India
Free Wi-Fi in Patna station being used to watch porn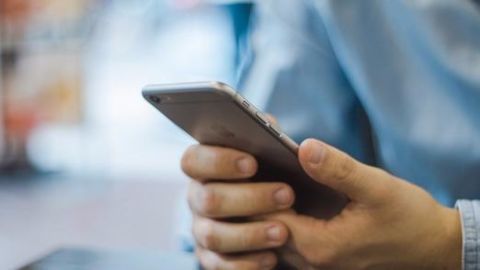 According to a report by the IANS news agency, the Patna railway station tops the list in India in terms of data usage from the free Wi-Fi provided jointly by Google and RailTel.
Interestingly, however, the report also states that a majority of the net use in Patna is directed towards watching porn.
In context:
Misuse of Google's free Wi-Fi at railway stations
Vision

Google's vision of a well connected India
India has 402 million people using the internet, a number second only to China.
However, the average internet speed in India is 2.8 Mbps, the slowest in the Asia-Pacific region.
Google's plans to introduce free, high speed Wi-Fi at railway stations in India were drawn up precisely to address this issue.
Google believes that inclusive internet access can have positive economic impacts on India.
The magnitude of Google's project

Google called its plan to provide internet to Indian railway stations, the "largest public Wi-Fi project in the world". In partnership with Indian Railways' telecom arm, RailTel, Google plans to provide internet to 400 Indian railway stations within a span of three years.
Love India news?


Stay updated with the latest happenings.
Free Wi-Fi

Free Google Wi-Fi at Indian railway stations
In January 2016, Mumbai Central became the first railway station to get access to free Wi-Fi provided by Google and RailTel, the telecom arm of the Indian Railways.
Since then, the service has been expanded to 22 other railway stations including Pune, Patna, Bhubaneshwar, Ranchi, Bhopal and so on.
Railway minister Suresh Prabhu said that almost 100 stations would have free Wi-Fi by end-2016.
Google's plan in perspective

Google's objective to provide 400 Indian railway stations with internet seeks to ensure that the 20 million people or so who travel by train daily in India are connected to the internet. In other words, it's like providing internet to the entire population of Australia.
17 Oct 2016

Free Wi-Fi in Patna station being used to watch porn
Other stations in the IANS report

The IANS report further stated that, in terms of internet usage, Jaipur, Bengaluru and New Delhi rank after Patna. Most of the traffic there is for watching YouTube videos and downloading movies.