Soon, accused to get 5-year-jail for possessing child-porn, no bail
India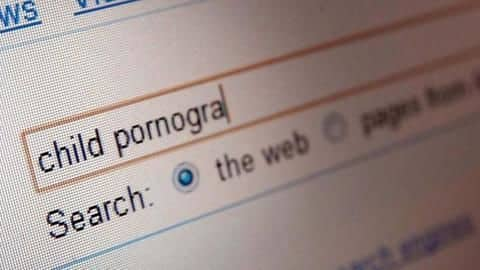 The new proposed amendments in the Protection of Children from Sexual Offences Act (POCSO) plan to crack down on child pornography.
Those found guilty of possessing these objectionable items will soon invite a jail term, extending to 5 years, and a hefty fine. On the second conviction, the offender is likely to get 7 years in prison.
The proposal is awaiting approval from ministries.
The crime
Those who don't report child porn will be punished too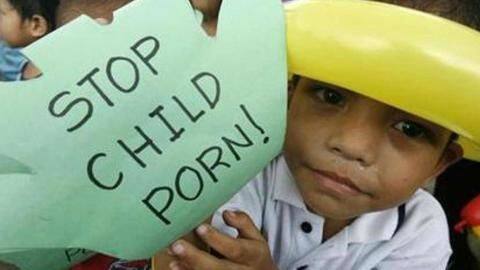 Other than viewing, possessing and circulating child pornography, the proposal includes penalties for not reporting it.
Those having such images and videos on WhatsApp will also come under the radar.
The Law Ministry and Women and Child Development Ministry may give approval for the proposal by next week, and it could be presented in the Cabinet soon, TOI reports.
Concerns
PMO has expressed concerns about such incidents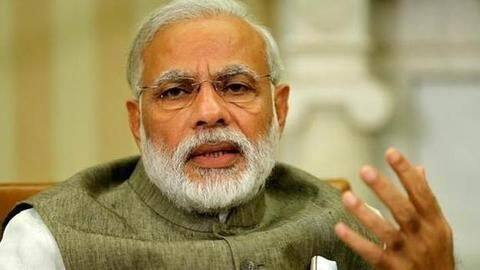 The peaking incidents of child pornography have worried the PMO, sources claimed, and the office has demanded stringent punishments for the offenders.
WCD Minister Maneka Gandhi has expressed concern about child and revenge pornography, several times.
The amendments were proposed in Section 15 of POCSO Act. The accused will have to pay Rs. 1,000 fee and repeat offenders will have to pay Rs. 5,000.
Details
Those circulating child-porn for commercial purposes to get strictest punishment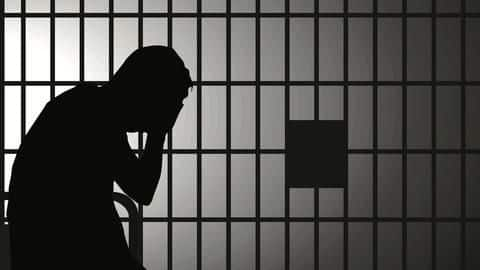 Notably, the strictest punishments are for those who circulate child pornography for commercial purposes.
Currently, Section 15 of the Act underlines maximum three years of punishment and a fine, or both, for convicted.
The proposed amendments would ensure offenders get imprisonment, no less than three years, and it could extend to five years too.
On the second conviction, they may get seven years in prison.