Aviation Ministry proposes a second airport in NCR
25 Jun 2015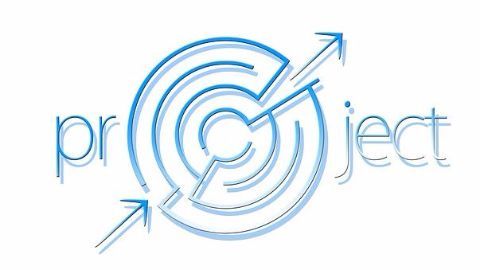 The Civic Aviation Ministry cleared a proposal for a second airport in the National Capital Region. This aimed to ease the passenger traffic burden on Indira Gandhi International Airport (IGIA).
IGIA handled over forty-million passengers in 2014 and the new airport would have domestic, international and cargo operations.
The proposal was then sent to the Cabinet, said Minister of State-Civil Aviation, Mahesh Sharma
Passenger traffic grows exponentially
Fact IGIA became the nation's largest airport with a 62 million passenger capacity in 2010. With 8.4% traffic growth over previous year, it became the 26th busiest airport in the world in 2015.
Minister's statement creates pandemonium
2 Jul 2015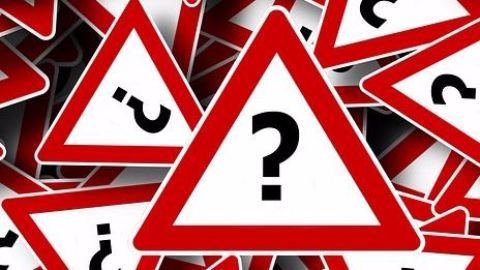 Civil Aviation Minister Ashok Gajapathi Raju did not confirm the proposal and said after a week that "both state and the centre have to come on board". This triggered immediate confusion.
The Minister of State, Mahesh Sharma, has also hinted that a new airport would be established in UP's Jewar.
Meanwhile, the official status of the new airport at NCR was not clarified.
Rejection of the airport proposal announced
21 Jul 2015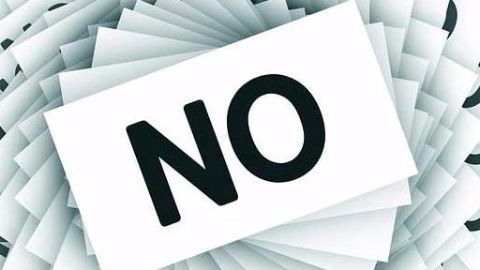 Mahesh Sharma, MoS- Civil Aviation announced that the Government had declined the Civil Aviation Ministry's proposal for the new airport.
Sharma notified the same to Rajya Sabha through a written notice. It was also speculated that Senior Minister Ashok Raju was unhappy over him not being consulted in the proposal.
The Government meanwhile granted 'in-principle' approval to 13 other airports in the country.
NCR's second airport finally gets a nod
24 Jul 2015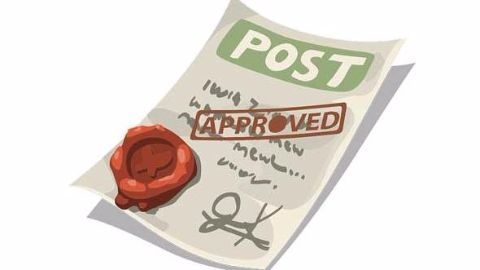 Mahesh Sharma announced that the Government had cleared the proposal for the second airport in NCR, contrary to his previous comments.
Proposal for an airport in Bhiwadi-Rajasthan on the Delhi-Mumbai belt was also notified and the scheme for site clearance was sent to the Ministry.
In addition, land availability enquiry in Rajasthan, Harayana, UP and Delhi were also made for site assessment.
Plentiful awards for the airport
Fact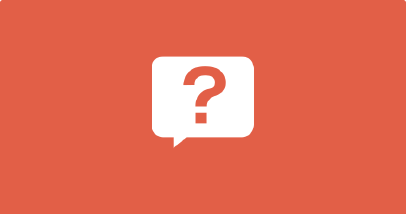 Indira Gandhi International Airport (IGIA) was rated as the fourth best airport in the world in 2010. In addition, it also clinched two coveted awards at Skytrax World Airport Awards in 2015.