Breaking 200-year-old tradition, woman made manager of Assam tea estate
India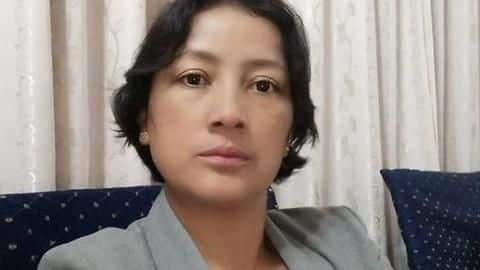 The iconic Assam tea estates have been serving us India's favorite tea since the 1830s.
And, for almost 200 years, there has always been a Bada Saheb or a male manager heading the estate.
However, in a first, a 43-year-old woman, from Nazira of Sivasagar district (Assam), has been appointed as the manager, setting an example for other aspiring female workers in the region.
About
Woman started working as a welfare officer in 2000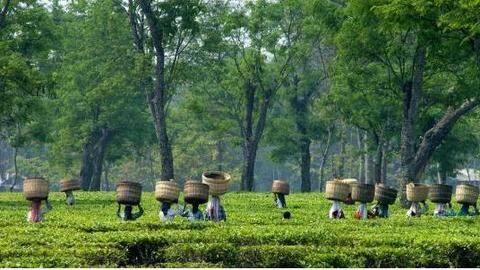 Manjula Baruah became the manager of Apeejay Tea's Hilika Tea Estate at Doomdooma in Tinsukia district in August.
Baruah, who is an MBA, started as a welfare officer in 2000 and has been part of the team across various management levels in different Apeejay tea gardens.
She said her long stint in the tea-industry helped her to be sensitive to the needs of society.
Work
Baruah says her duties involve lots of tedious outdoor activities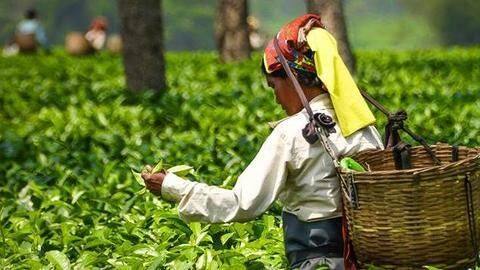 Baruah, who is married with a daughter, rides a motorbike across the 633-hectare tea estate to perform her duties every day.
She says managerial responsibilities in tea gardens are challenging, as they involve a lot of tedious outdoor duties and physical strength.
But, Baruah's love for outdoor and adventure activities since childhood has proven to be an asset in her work.
Gender neutral
'Talent is gender neutral; approach to management has to change'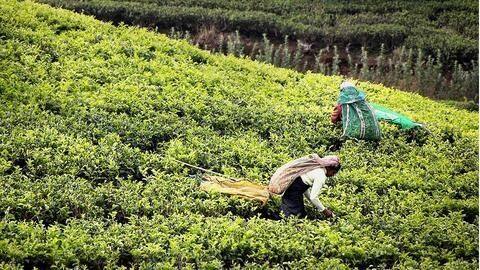 "Female workers outnumber males in the labor-intensive tea industry and so it is good to have a woman at the top sometimes," she said.
Also, talent is gender neutral, so "the approach to management has to change."
"If ethics are right and you're doing full justice to your job, it doesn't matter what gender is at the top of the garden-management structure," she added.
At the top
There is now a 'Bada Madam' instead of 'Bada Saheb'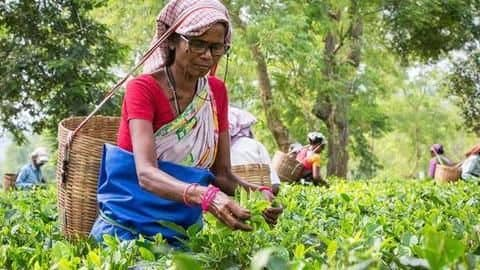 About her accomplishment as the manager, Baruah said she accepts it as a validation of her hard work and competence.
"Woman at the top is certainly a disruption of traditional management structure in tea gardens, but it's a disruption of a good kind," she said, adding she's now often addressed as Bada Madam by workers and sometimes they call her 'Sir', which she enjoys.