#CBSE2019: 5 apps to prepare for CBSE Class 10 Mathematics
India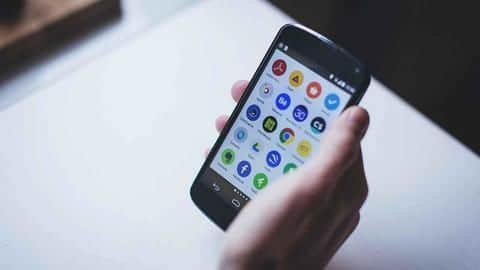 Math can be a nightmare for many CBSE Class 10 students who are often confused about the core concepts that can lead them away from learning math.
Preparing for the board exam can be quite challenging but math is a scoring subject. It only requires a thorough understanding of concepts and regular practice.
Here are 5 apps for Class 10 students to learn math.
#1
This app offers new approach to understanding math concepts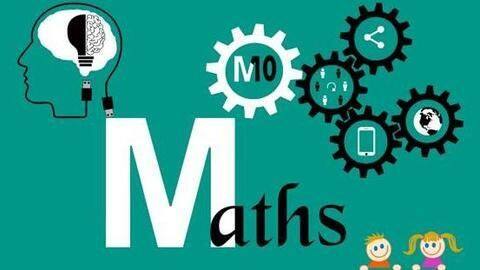 "CBSE Class 10 Maths Solutions" is one of the best apps for math that provides NCERT solutions, notes, summary of all the chapters, and in-depth explanation of the application of various concepts.
It offers a new approach to learning and understanding math concepts.
Students can also answer chapter-wise multiple choice questions (MCQs) on the app which can help them prepare for the board exam.
#2
EduRev's Class 10 Maths NCERT Textbook & Solutions CBSE app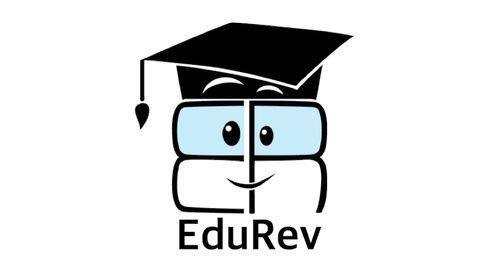 EduRev is one of the best online platforms to prepare for board exams and competitive exams.
EduRev offers "Class 10 Maths", an exclusive app for learning CBSE Class 10 Math.
The app offers over 5,000 videos and notes, MCQ tests with over 25,000 practice questions, and solutions. Students can also discuss and get their doubts resolved and compete with their friends on the app.
#3
This app offers sample papers, notes, MCQ tests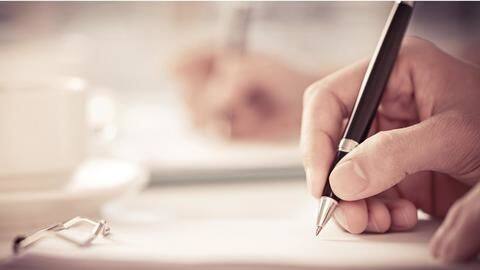 "CBSE Class 10" is another useful app for math exam preparation offered by Mukesh Kaushik.
The app offers NCERT books, syllabus, problems and solutions, notes, sample papers, RD Sharma Solutions, RS Aggarwal Solutions, and previous year board exam papers.
Students can also take MCQ tests on the app; they can also download content on the app for offline use.
Information
#4: QuizNext app for chapter-wise quizzes
QuizNext is a quiz app for CBSE and ICSE students of Classes 6-10. Students can practice math as well as science quiz questions. The app has chapter-wise quizzes that can help students master complex concepts and score better in the exam.
#5
Class 10 CBSE Board offers useful material for exam preparation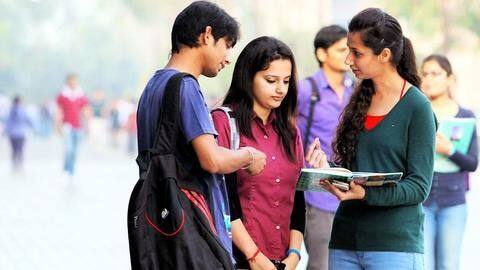 "Class 10 CBSE Board" is another useful app for Class 10 students that offers preparation material for almost all subjects, including Mathematics.
It provides CBSE syllabus, NCERT book solutions, previous year board exam question papers, revision notes, chapter-wise important questions, and question papers with solutions, among other required material.
The app also offers free video lectures for adaptive learning and better retention.