VIT bans students from playing PUBG in hostels
India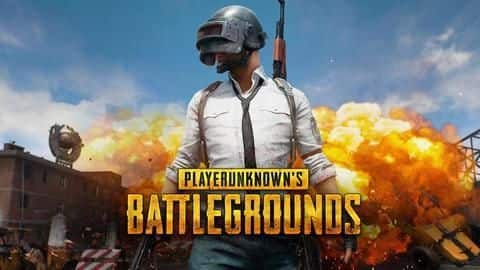 PlayerUnknown's Battlegrounds (PUBG) has taken the online gaming scene in India by storm and has gotten teens and youngsters hooked to it.
But, Vellore Institute of Technology (VIT), an engineering college in Tamil Nadu, tired of its students playing the game, has released a circular banning its students from playing the game in the hostels.
The circular was issued last week.
Details
Circular says game spoils the entire atmosphere of hostel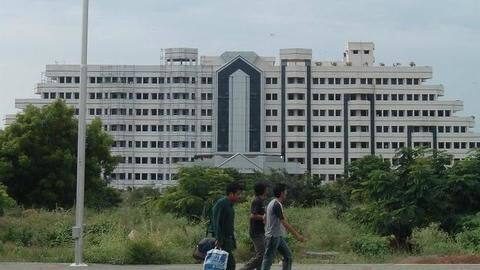 The Chief Warden of the Men's Hostel of VIT has sent out a circular warning the hostel inmates against playing late night online games.
There was a special mention of PUBG.
According to the circular, the game disturbs fellow roommates and spoils "the entire atmosphere of the hostel."
It warned that those not complying wouldn't be excused.
Circular
'Students are asked to concentrate on physical games or sports'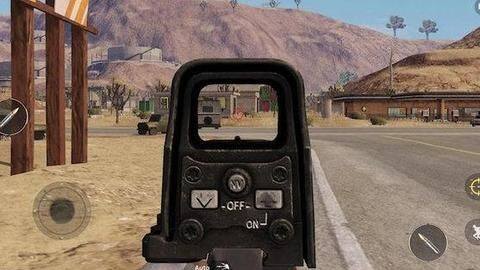 An image of the circular was shared on Reddit.
The circular read, "It has come to our notice that few students are playing online games like 'PUBG' which is NOT PERMITTED...It is strictly warned that playing online games and betting for such games are totally prohibited...Students are asked to concentrate on physical games or sports and give more importance to their career growth."
Issues
Students missing classes because of PUBG: Associate Chief Warden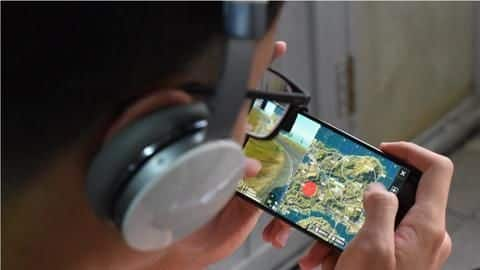 The Associate Chief Warden of Men's Hostel, R Mohanasundaram, confirmed the authenticity of the circular.
"Yes, we issued the circular around Friday last week," he said, adding they decided to take action after receiving complaints from "a faction of students".
He further said that students were missing classes because of the addiction and that it created a lot of commotion in hostel premises.
Reactions
Reddit saw 87% upvotes on VIT's circular thread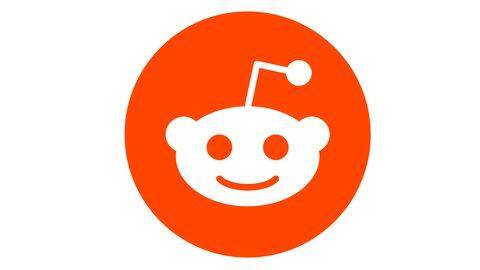 Meanwhile, on Reddit, the thread on 'VIT hostel trying to put a stop to late night online gaming' received 87% upvotes last night.
Many users weren't happy with the ban as one netizen wrote, "Aren't colleges for adults?"
However, others supported it as another wrote, "If you're living in a hostel, you've to also keep in mind about the roommate who's there to study..."