Kashmir: Teen, who had cameo in 'Haider', killed in encounter
India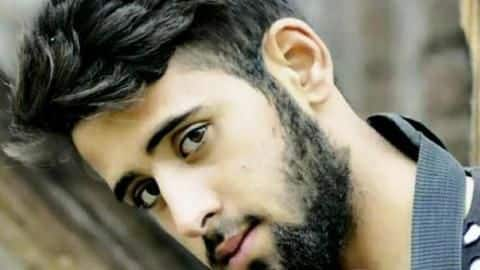 On December 9, an 18-hour gun battle between terrorists and security forces in Mujgund on outskirts of Srinagar, Jammu & Kashmir, killed a teen who acted in Shahid Kapoor starrer Haider.
Saqib Bilal of Kashmir left his home on August 31 to join militancy. He was accompanied by another boy, who studied in Class 9.
Another Lashkar-e-Taiba operative was also killed in the encounter.
Family's grief
After he left home, family launched a search operation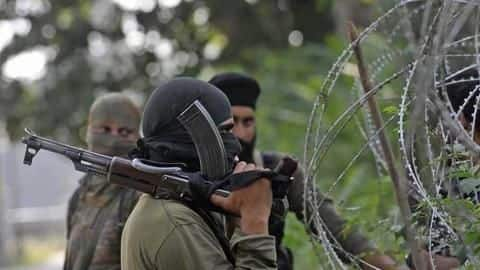 Speaking to HT, Bilal's maternal uncle Asim Aijaz said after he left home, the family looked for him everywhere. His mother even got an amulet made for his safety.
"For more than a month, we went to places to find them. Ultimately, we realized the unthinkable," he said.
Bilal had an interest in engineering, liked football and passed Class 10 with distinction marks.
Quote
We don't know why he joined militancy: Uncle
"He had an interest in engineering. We could never understand why he joined. In fact, he left home on the day to buy some groceries. People had seen the two boys riding behind a third person on a bike," Aijaz said.
Acting career
He was seen in 'Haider'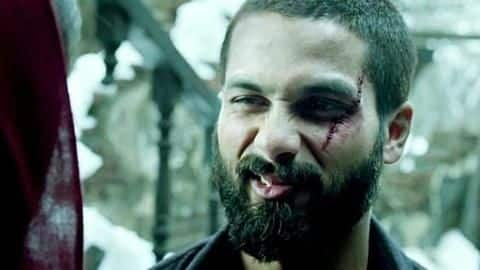 Further, Aijaz said Bilal had an interest in acting. He revealed Bilal was in Class 6 when he appeared in Haider.
"He appeared for two brief shots in Haider which have appeared in the film. In one of the shots he appeared as a 'chocolate boy' and in another, he acted of surviving a violent incident in a bus," Aijaz told HT.
Aftermath
The deaths sent wave of sadness in valley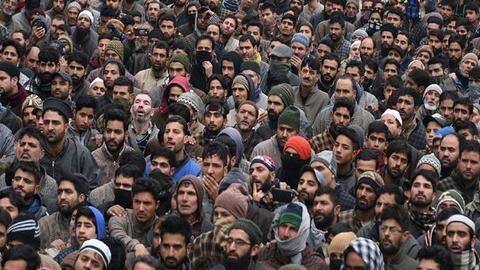 Bilal was also a theater artist, his uncle said. Bilal's family believes the only reason he may have joined militancy was an encounter, a day before he fled. The clashes had left a few terrorists dead.
The deaths of the boys spread grief in the valley with locals questioning militancy for recruiting teens and slamming the army for 'going for the kill'.