#MeToo: Seven IIT-Roorkee faculty members accused of sexual harassment
India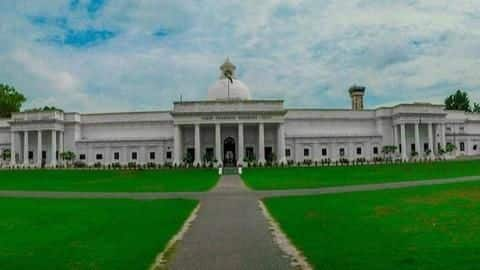 The #MeToo wave has now hit the Indian Institute of Technology (IIT) Roorkee.
Three women, including an American citizen, have levelled sexual harassment allegations against not one, but seven IIT-Roorkee faculty members.
The allegations came to light over the course of last week when one Dalit scholar, and two other women approached the police to lodge complaints.
Here's what we know.
Do you know?
Tanushree Dutta's allegations against Nana Patekar sparked the fire
India's #MeToo movement, derived from the American one, and took flight after actress Tanushree Dutta spoke up against iconic Bollywood actor Nana Patekar. Since then, the movement has not spared industry, entertainment, media or politics in India, and has spread like fire.
Dalit scholar
A Dalit scholar alleged sexual harassment by three faculty members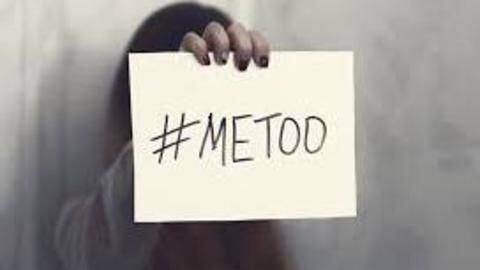 The Dalit scholar, from the Centre of Nanotechnology at the institute, alleged that she had been sexually harassed by three senior faculty members, who were also her PhD guides.
On Friday, she approached the police to lodge a complaint.
She also told police that the three faculty members had used derogatory casteist remarks against her.
American
Earlier, an American woman had lodged a complaint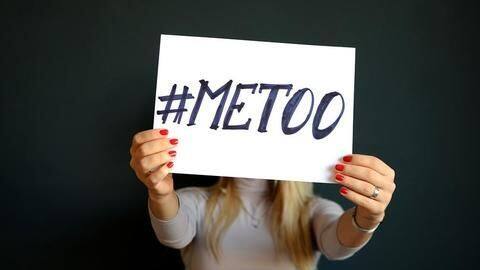 A few days prior to that, the American woman emailed the Hardiwar police and alleged that she had been sexually harassed by three faculty members during her stay at the institute in 2015.
She was at IIT-Roorkee during a seminar hosted by the institute's Department of Humanities and Social sciences, and sources told TOI that accused are likely to be from the same department.
Other details
No FIRs have been filed so far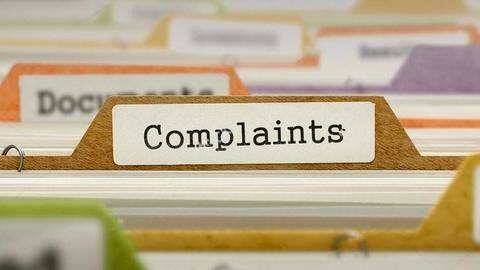 Separately, another scholar from IIT-Roorkee sent a text message to police levelling similar accusations against another faculty member.
Despite the allegations, no FIR has been registered in any of the cases, but an SIT has been formed to probe the Dalit scholar's case.
Police have said that they are treating each case differently, and are trying to verify the facts in them.
Quote
IIT-Roorkee's statement in light of the allegations
Meanwhile, IIT-Roorkee, said in a statement, "IIT-Roorkee reiterates that any harassment cases brought to its attention go through thorough and unbiased investigation. We believe in providing a safe, respectful, and inclusive environment to everyone on our campus."