Aircel-Maxis case: P Chidambaram summoned by ED
India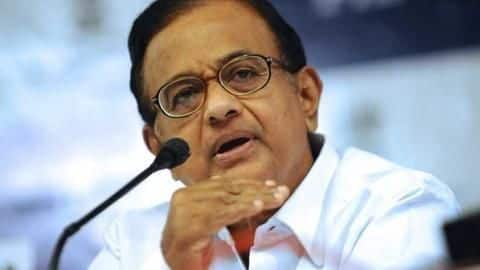 Former Union Minister and senior Congress leader P Chidambaram, was on Wednesday summoned by the Enforcement Directorate in the Aircel-Maxis case, ANI reports.
In October this year, Chidambaram was named as accused number 1 in the charge sheet of the ED. His son Karti and his accountant Bhaskar Raman were also named.
The father and son were given protection from arrest till January 11.
Information
Backstory: What is the controversial Aircel-Maxis case
In 2006, Malaysia-based Maxis Communication bought 74% stake in Indian telecom company Aircel. The then Finance Minister P Chidambaram had given the Foreign Investment Promotion Board (FIPB) clearance for the Rs. 3,500 crore deal to go through.
Allegations
What are the allegations on Chidambaram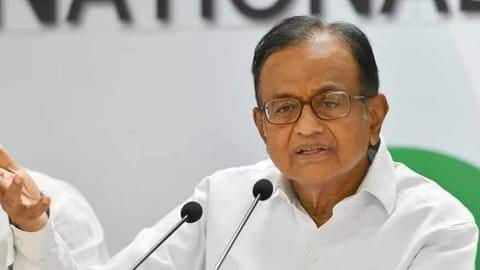 The ED claims Chidambaram abused his powers as FM. He could approve foreign investment up to Rs. 600 crore and for more than that he was supposed to approach the Cabinet Committee of Economic Affairs.
But he allegedly showed the investment was of Rs. 180 crore and didn't send it to CCEA.
In March this year, SC ordered agencies to finish probe in six-months.
Details
Father-son duo said the ED wanted to harm their reputation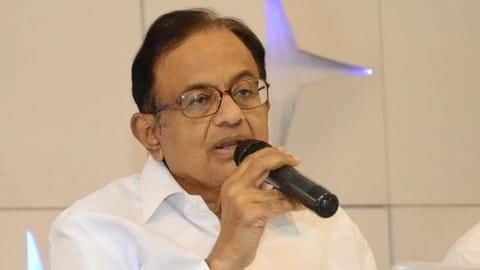 Earlier, ED had claimed they got hands on new evidence. The father-son duo had claimed the body intended to sensationalize the case.
"The accused believes that the subject application has been preferred by ED with the sole intention of delaying the adjudication of accused's anticipatory bail applications, sensationalize the issue, and causing prejudice to the accused and causing damage to his reputation," they said.
Demands
ED and CBI claim Chidambarams aren't cooperating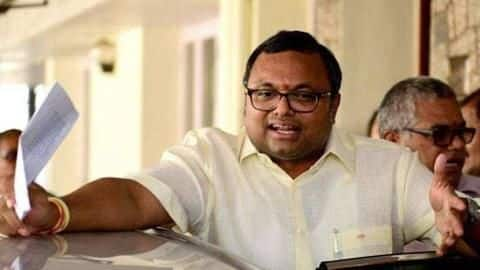 Notably, the father and son have been given protection from arrest from time to time. Though Karti was arrested by CBI in February, he was released on bail later.
The ED and CBI also alleged that they were not cooperating in the probe.
The agencies had requested that they are given custodial interrogation as their alleged non-cooperation was making the timely-bound probe difficult.