Indian Railways to build affordable capsule hotels at railway stations
India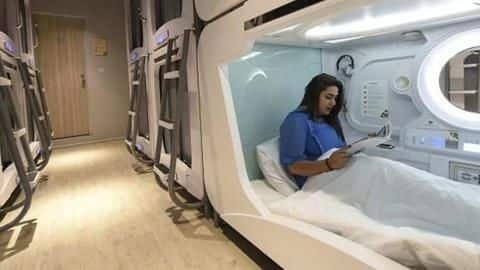 In a bid to make passenger lodging more convenient and comfortable, the Indian Railways is planning to introduce capsule hotels at major railway stations, across the country.
The IRCTC (Indian Railways Catering and Tourism Corporation) has proposed to build one such hotel near the Mumbai Central Railway station, soon.
Here's more on this.
Information
Pod hotels: Features and facilities
Each pod will be about 5 by 7 feet in size, and will feature facilities like temperature and lighting control, USB ports and power sockets, entertainment screens, Wi-Fi, intercoms, personal lockers, changing room, dining, washroom, and lounge.
Details
The proposal is meant to enhance passenger experience: IRCTC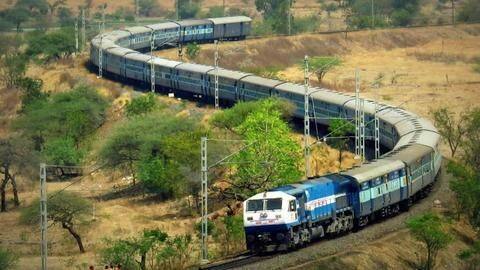 According to Pinakin Morawala, an IRCTC Spokesperson, "The proposal is in nascent stages and the land has been identified. We are now awaiting approval from Western Railway before sanctioning a feasibility study."
"The capsule concept will be one-of-a-kind with ultra-modern, smart amenities available to passengers. This construction proposal is part of a wave of innovative ideas to enhance passenger experience," he quipped.
Proposal
Hotel to be constructed over 4,000sqft, locations identified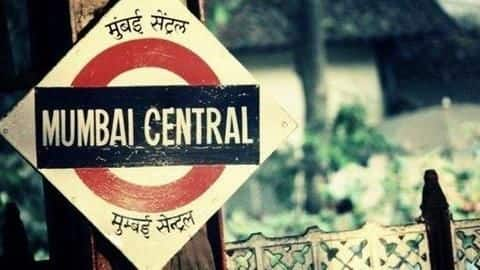 The concept of pod hotels, long-existent in countries like Japan, was brought to India in 2017, when Mumbai got Urbanpod, the country's first-ever capsule hotel.
This hotel will be constructed over 4,000 square feet and locations have been identified for that.
If the pod hotel at Mumbai Central railway station runs successfully, then IRCTC will construct similar hotels near other stations in the city.
Urbanpod
Urbanpod, India's first pod-hotel, was built last year in Andheri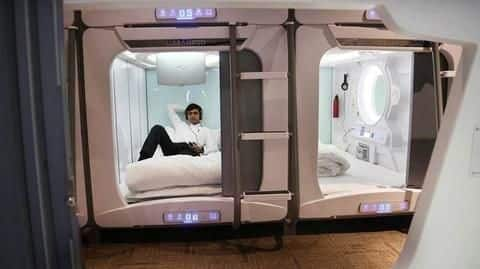 Interestingly, Mumbai already has India's first pod or capsule hotel, Urbanpod, which was built last year in Andheri.
Started by Shalabh Mittal and Hiren Gandhi, Urbanpod has 140 pods with basic facilities and its sci-fi look will remind you of Interstellar.
It has so far received rave reviews with a 4.4 rating on Google, and most people have called it their go-to place.