India
DGCA to crack down on pilots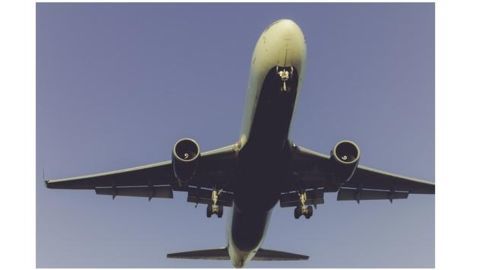 The Directorate General of Civil Aviation (DGCA), the aviation regulator, will crack down on pilots who feign illnesses to miss work.
Last week, Jet Airways passengers struggled with long waiting periods and cancellations due to unexpected unavailability of pilots.
Over 100 Jet Airways flights were delayed/cancelled on Diwali weekend due to mass sick leave by pilots.
In context:
Imminent crack down on Indian pilots
Overview

Rampant flight cancellations and delays
Massive cancellations and flight delays have led to Directorate General of Civil Aviation (DGCA) initiating an inquiry into pilots who don't follow the roster.
Due to airline crew shortage, fifty Jet Airways flights were cancelled last week; pilots were on mass leave to protest induction of an automated roster.
Flight operations are essential services and "disruptions by faking illness is against public interest".
Crux of the problem

Factors like the ever-expanding Indian

aviation industry

, increasing air-connectivity and growing shortage of experienced pilots have led to taxing schedules. Pilots' discontentment is attributable to constant fatigue and absence of work-life balance in a job where pilots need adequate rest.
Love India news?


Stay updated with the latest happenings.
09 Nov 2016

DGCA to crack down on pilots
Pilots could lose licenses

Impromptu mass casual leave/sick leave is a common form of protest by pilots against airlines' management. However, this may now result in pilots being debarred or have licenses revoked, if flight services are deliberately disrupted.
On Monday, the DGCA, asked airlines to identify pilots that called in sick, reported late or didn't follow roster.
According to DGCA's proposal, allegedly sick pilots would be sent for medical check-ups and if they were found to be faking illnesses, they would be grounded.
DGCA will collect feedback on this proposal for a month before making it a rule.
DGCA's proposal sharply criticized

A retired Airbus pilot on condition of anonymity had sharp words and said, "Does the DGCA want pilots to be scared of stating their illness? The draft is a catastrophe".