Railways to introduce airport-like security at train stations: Details here
India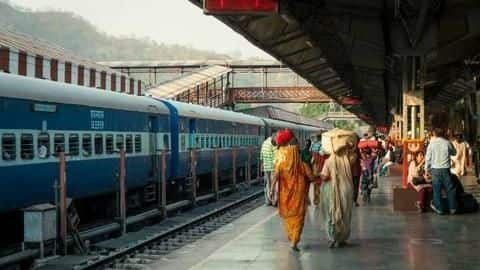 The Indian Railways is planning to ramp up security at train stations, and the plan is to make them akin to airports.
According to the plan, railway stations will be sealed off prior to a train's departure, and passengers will have to arrive some time earlier to complete security checks before they can board their respective trains.
Here are the details.
Layered security
Layered security is an important component of the plan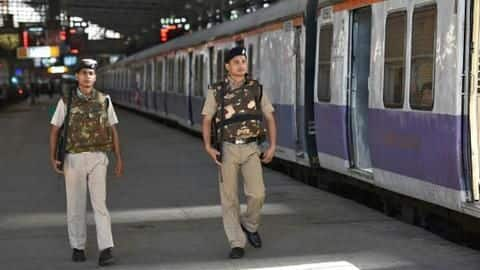 The security plan envisages a layered security checking process wherein passengers will be screened prior to entering station premises to ease pressure on station authorities during peak hours.
Each entry point to the station will be sealed off using RPF personnel, gates or boundary walls and will have security checks.
However, not every passenger will be checked and checks will be carried out randomly.
Other details
Other details pertaining to the Railways' plan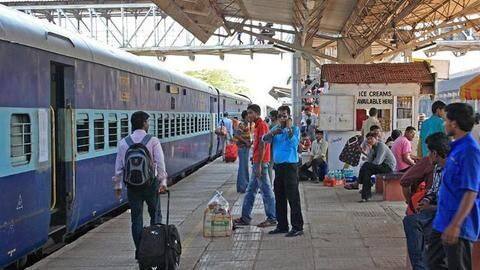 Owing to the relatively less stringent checking process, passengers will not have to arrive hours in advance.
However, they should arrive around 30 minutes prior to departure to avoid getting delayed by security checks.
Notably, hi-tech equipment will be employed for the security checks, and will even include facial recognition software so RPF personnel can easily identify offenders and potential threats.
ISS
The plan is part of the Integrated Security System project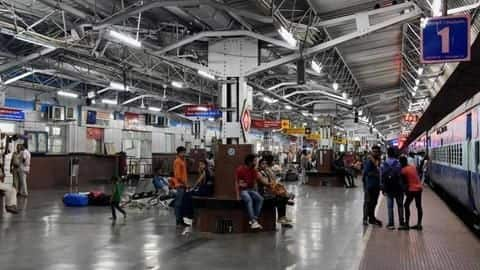 The aforementioned steps are to be taken as part of the Railways' Integrated Security System (ISS) that was approved in 2016 to bolster security at railway stations.
In terms of technology, ISS comprises CCTV cameras, access control, person and baggage screening systems, and bomb detection and disposal systems.
ISS also calls for multiple security checks from the point of entry till train boarding.
Other details
The plan will be implemented across 202 railway stations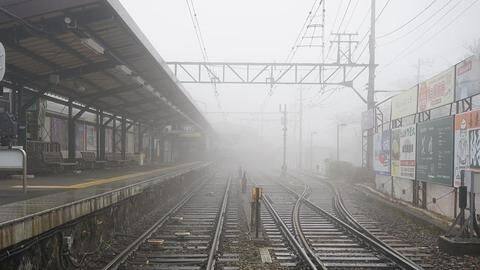 As it stands, the cost of the ISS project is estimated to be around Rs. 385.06cr.
The new steps have already been implemented at Prayagraj, in anticipation of the upcoming Kumbh Mela.
It has also been implemented at the Hoobly railway station in Karnataka.
Meanwhile, the Railways has drawn up blueprints for implementation across 202 other railway stations across India.