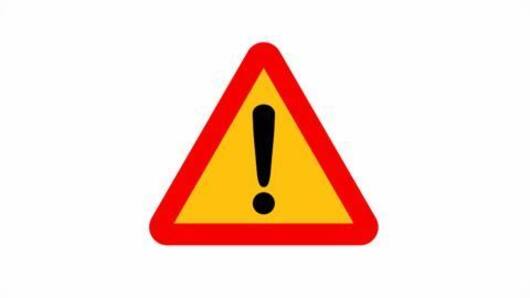 State universities need urgent, appropriate attention
India, known for great learning-centers, is facing a serious decline today in the standard of state universities disappointing teachers and students.
Several state universities are performing poorly and don't have enough opportunities to do research.
Universities form the basis of democracy, generating ideas, and informing citizens.
All Central governments say human resources and knowledge are precious, but adequate investments aren't made in the universities.
Governments use public universities for political and personal patronage
Central governments use public universities for personal patronage and try to "usurp" university positions for their own.
While universities have tried to resist it, not all succeeded leading to a choice of candidate having a patron as opposed to the one who has better teaching ability.
Public universities fall prey to the bureaucracy in the form of the University Grants Commission and other bodies.
Committees to look into the matters of the universities
Several committees were constituted to look into the matters of the universities.
The Yashpal Committee to Advise on Renovation and Rejuvenation of Higher Education suggested giving more autonomy to teachers and students, increasing funding, bringing state and central universities on-a-par.
It recommended replacing the UGC by a national higher education authority.
The National Knowledge Commission also suggested an independent regulatory authority for higher education.
Love India news?
Stay updated with the latest happenings.
Yes, notify Me
The Lyngdoh Commission
The Supreme Court constituted the Lyngdoh Commission to restrain student activism and elections in campuses. But, many feel that student politics is not the culprit. It is a part of national political activism if it is balanced with academics.
Major assault on universities
Credits:
According to observers, "major assault" on universities comes from a set of ideas that are termed "neo-liberal."
The ideas propose cuts in public and social spending on education, outsourcing research to non-teaching research institutes/think tanks while the universities focus only on teaching.
The views reject critical thinking and dissent, trying to reverse autonomy and emphasizing technology without considering the philosophy of science.
Externally dictated agendas
Faculty members at universities feel there should not be any externally dictated agendas on the functioning of universities. Also, higher education needs expansion, 100 new universities, according to the recommendations of the Knowledge Commission. Private universities must come under public scrutiny concerning standards.
Universities must be made accountable to the public
Observers and faculties of the universities say that if a university loses "its critical insights, modes of questioning, struggles for social, economic and other justices, it loses its reality."
So, the universities should be revived by making them, including vice-chancellors, directors, etc, accountable to the public.
They must expand to include the marginalized (gender, caste, and communities) sects.
Revitalizing Indian universities
Previous education reports should be considered, and best suggestions should form a consensus by the public and political class and be implemented to save the universities and democracy. The decline of universities is an attack on the youth. Revitalizing universities is essential for India's future.
Caste bias cases maximum in Banaras Hindu University
Credits:
In 2015-2016, Banaras Hindu University (BHU) topped the list of Central universities with maximum number of caste-based discrimination cases against Dalits.
According to the University Grants Commission (UGC), BHU registered 19 such cases; Gujarat university came second with 18 cases.
Vice-chancellor of BHU Prof. Tripathi said, "No such case came to my knowledge. As I haven't seen the report, it is inappropriate to comment."