India
56 schools and colleges lose affiliation to BSEB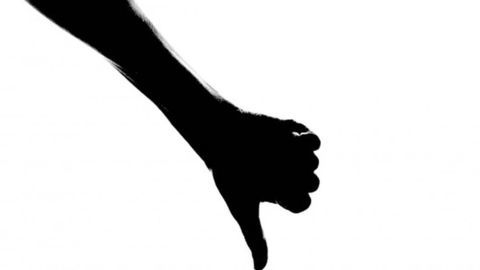 56 intermediate colleges and schools lost affiliation to the Bihar School Examination Board (BSEB) due to lack of infrastructure, teaching and non-teaching faculty and alleged involvement in illegal practices.
The number of institutions that have been disaffiliated has reached 124.
This clampdown is the result of the toppers scam which surfaced in May 2016.
In context:
Schools and colleges under BSEB
Bihar School Examination Board (BSEB)
May 2016

The Bihar toppers scam
In May 2016, after the Class 12 results of BSEB were declared, the so-called toppers were found incompetent of answering basic questions from subjects they topped in.
This forced the state government to investigate; re-tests and interviews for the state toppers were announced and they failed to answer basic questions yet again.
Approximately 20 people were put behind bars in this scam.
Love India news?


Stay updated with the latest happenings.
18 Oct 2016

BSEB cancels affiliation with 68 schools, 2 colleges
After finding responses to show-cause notices unsatisfactory, the Bihar School Examination Board (BSEB) cancelled affiliation with 68 schools and 2 colleges.
Chairman Anand Kishore said, 'The board is compelled to take stern action against the 68 schools after going through their replies to show-cause notices."
"The message is loud and clear. BSEB will have zero tolerance for malpractices in the education system," he added.
25 Nov 2016

56 schools and colleges lose affiliation to BSEB
Chairperson

BSEB chairperson speaks
According to chairperson Anand Kishore, responses of the schools to the show-cause notices were so unsatisfactory that "the board had no choice but to take the drastic step."
21 more colleges and schools are set to be suspended, according to Kishore.
He also stated that 2 schools were even granted a timeframe of 6 months to rectify their discrepancies.