Design mascot for Bullet Train and win Rs. 1 lakh
India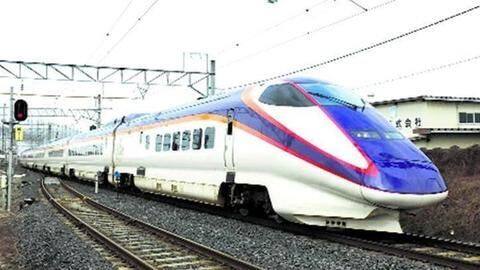 The work on India's first bullet train, which will connect Ahmedabad to Mumbai, began last year in August.
And, now you have an opportunity to name it and a design its mascot.
The National High Speed Rail Corporation Ltd. has announced an exciting offer in which the people who come up with the best name and mascot will get cash prizes upto Rs. 1,00,000.
Details
'Mascot should be a well-designed character personifying NHSRCL's value system'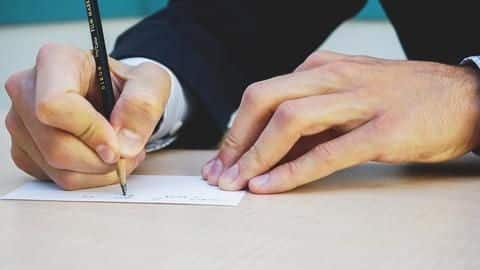 "The mascot essentially should be a well-designed character which will personify the value system of NHSRCL and will also be able to communicate effectively," the organization said in a notification.
"To encourage people's participation an open online competition has been organized on www.mygov.in, where participants can submit their entries till 25th March 2019," it further said.
Logo
NHSRCL's logo depicts a cheetah, fastest animal in the world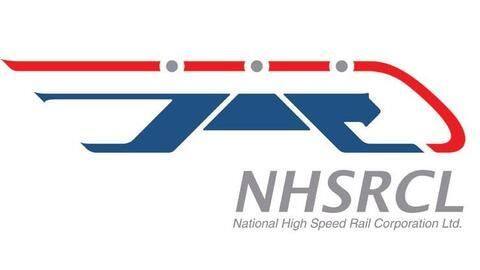 There will be a nominated committee who will go through the names and designs submitted and will shortlist the best ones.
In fact, if one looks closely, the logo of the organization (NHSRCL) has its own significance designed smoothly.
The logo portrays cheetah, the fastest animal in the world and the red and blue lines represent calm and reliability.
Prize
Winner for the best name to get Rs. 50,000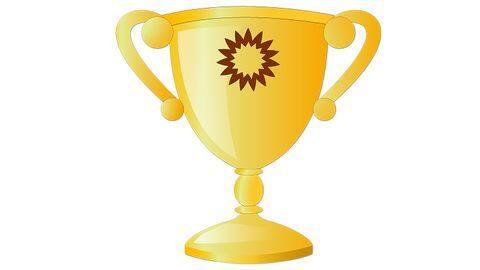 Note that there are two separate entries- for train name and the mascot design.
The person whose mascot design will beat the others will go home with a cash prize of Rs. 1,00,000 and the top five will receive the consolation prize for Rs. 10,000 each.
For the best name, the amount is Rs. 50,000 and the top five will get Rs. 5,000 each.
Twitter Post
Bring out the creative corner of your brain
Rules
Participant can submit only one entry for the competition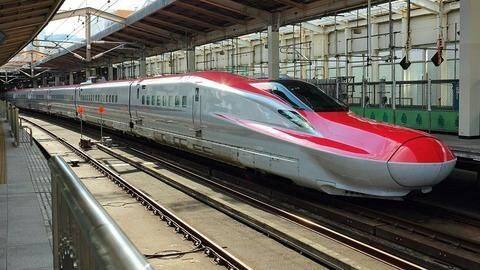 If interested, note that you should be an Indian residing in India or abroad.
Any participant/organization is permitted to submit only one entry for the competition.
You will have to submit your entries to the Creative Corner Section in the website, http://www.mygov.in/.
Also, every entry should be turned in with a description of not more than 500 words explaining the idea behind it.

Kiran Kandukuri
Asked on 24 February, 2019
How could I believe that this notice announced by NHSRCL?

Answered by
NewsBytes
You can check the website if you are interested to take part in the competition.