JeM's biggest camp in Pakistan destroyed, confirms foreign secretary
India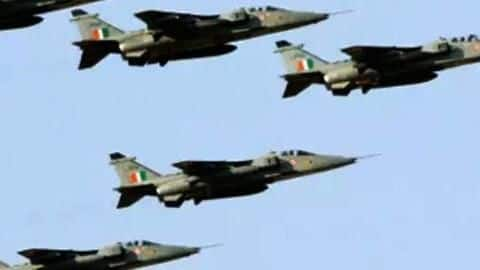 Confirming the airstrikes conducted by IAF, Foreign Secretary of India Vijay Gokhale on Tuesday said Jaish-e-Mohammed's biggest training camp was destroyed in Balakot in Pakistan.
Gokhale started his address by remembering the February 14 attack and said JeM carried out various operations in India.
The IAF carried out the successful operation 12 days after Pulwama attack, in which 40 soldiers were martyred.
Context
Backstory: India avenges Pulwama attack, strikes at night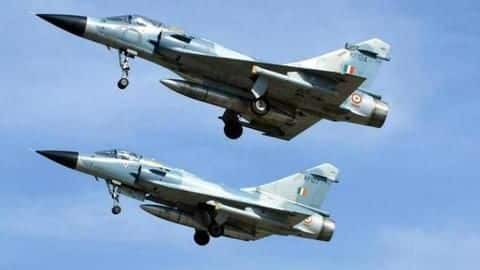 In a pre-dawn operation of 3:30 AM, IAF destroyed the terror camp for which Mirage-2000 jets were used. The jets, which also played an important role in Kargil war, dropped 1,000 kg explosives in Balakot, claimed reports.
In yet another proof that the strikes were successful, all the jets returned home unharmed.
The IAF crossed LoC for such an operation, first time after 1971.
Details
India calls it non-military pre-emptive action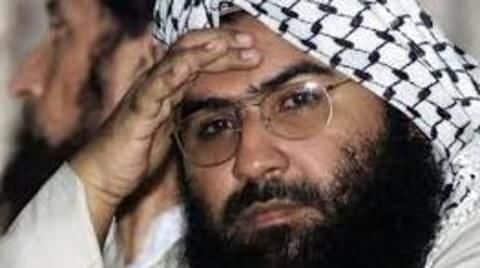 The operation was carried out on a hilltop area, amid dense forests, and no civilians were harmed, informed Gokhale.
He added credible intelligence reports suggested that Jaish was planning more attacks on India, hence IAF was forced to take the route. India called it non-military pre-emptive action.
Further, Gokhale revealed the camp was led by Yusuf Azhar, brother-in-law of JeM Chief Masood Azhar.
Here is the video
#WATCH Foreign Secy says,"This facility in Balakot was headed by Maulana Yusuf Azhar alias Ustad Ghauri, brother in law of JeM Chief Masood Azhar...The selection of the target was also conditioned by our desire to avoid civilian casualty. It's located in deep forest on a hilltop" pic.twitter.com/QENnnkU5Rh

— ANI (@ANI) February 26, 2019
Details
Pakistan didn't do anything against terrorism, reminds Gokhlale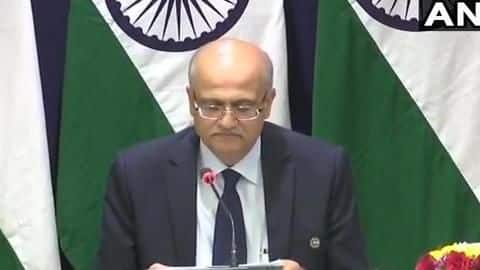 Gokhale kept the press meet short and didn't take any questions.
But he sent a strong message to Pakistan that India launched strikes as the neighboring country didn't do much to curtail terrorism.
At the now destroyed camp, Jaish trained jihadists, Gokhale said. He underlined the strikes weren't aimed at Pakistani civilians but were meant to eliminate terrorists flourishing on its soil.
Read MEA's complete statement on airstrikes here
Reaction
Meanwhile, Pakistan minister claims his country is ready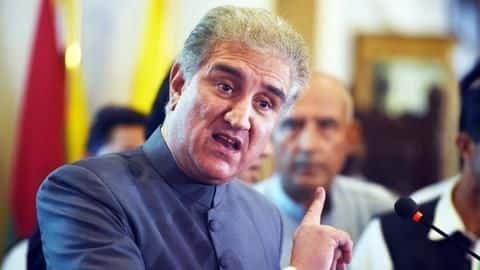 A rattled Pakistan swung to action after the strikes. Pakistan Prime Minister Imran Khan called an emergency meeting to discuss the course of action.
Notably, Pakistan foreign minister Shah Mahmood Qureshi "criticized" India's "violation".
"Clouds of danger are hovering over us and we will have to remain alert," Qureshi said and added he doesn't want to "mislead the nation".
Pakistan follows it "standard procedure", denies attack