Pakistan jet, which tried to violate Indian airspace, shot down
India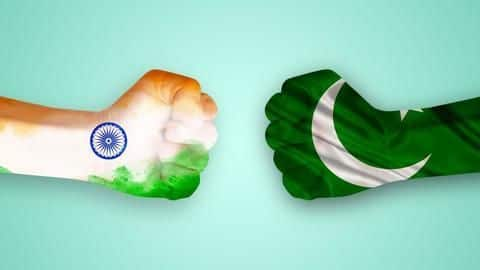 In the latest development, Pakistan's F-16 jet which attempted to violate the Indian airspace in Jammu and Kashmir was shot down in retaliation.
The jet was shot down within Pakistan territory in Lam valley, Nowshera sector reports ANI.
At least three jets tried to enter the space but were forced to return after facing resistance from IAF.
Here's more.
Two F-16 jets led the intrusion
Two PAF F-16 jets led the intrusion, are said to have dropped weapons in four locations along the LoC. IAF Su-30s on Combat Air Patrol in the area likely engaged, pushed back.

— Shiv Aroor (@ShivAroor) February 27, 2019
Airspace
After attempted violation, airspace shut down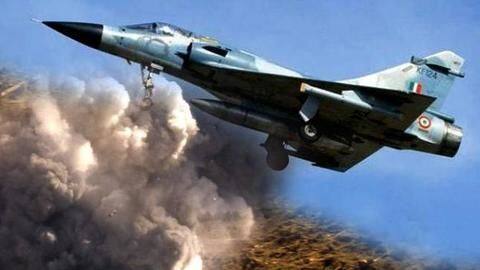 The action by PAF comes a day after IAF carried out a successful operation across the border. In a precise attack before dawn on Tuesday, IAF jets demolished Jaish-e-Mohammed's biggest camp in Balakot, Pakistan.
As a result of the attempted violation, airports in Leh, Jammu, Pathankot, and Srinagar were put on high alert.
The airspace was shut down as well affecting commercial flights.
Details
Meanwhile, Pakistan violated ceasefire in Jammu and Kashmir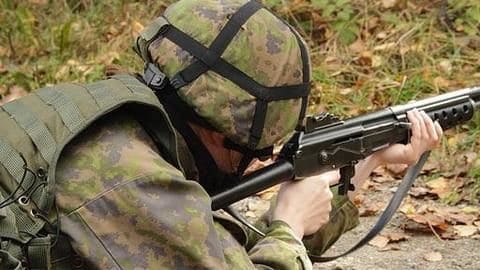 Some reports also claimed that villages in Uri are being evacuated amid the high tension between the bitter neighbors.
Notably, Pakistan violated ceasefire in as many as 12 areas of J&K. Troops of Indian and Pakistan indulged in heavy gunfire through the night and five posts of the latter were destroyed, reports claimed.
Security forces also gunned down two terrorists earlier today.
Aftermath
Pakistan shuts its airspace, Rajnath Singh takes stock of situation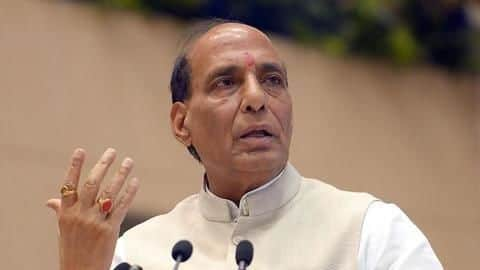 Following India's footsteps, after its cherished jet was shot down, Pakistan shut down its airspace.
While skies of J&K witnessed the action, a lot of movement also happened in New Delhi. Union Home Minister Rajnath Singh called a high-level meeting at North Block.
The meeting was attended by NSA Ajit Doval, R&AW chief and other important officials of the country.
Pakistan deployed its air force for terrorists: Congress minister
Pakistan just made the record of being the solo country in the world which deploys its Air Force to show solidarity with terrorists

— Jaiveer Shergill (@JaiveerShergill) February 27, 2019