Grenade attack in Jammu: One dead, over 28 injured
India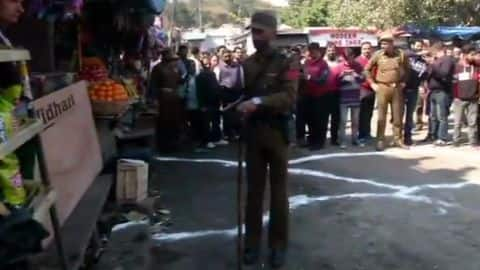 A grenade attack at a bus stop in Jammu on Thursday injured 28 people, reports ANI. One person succumbed to the injuries and five are said to be critical.
While initially the number of injured was pegged at 8-9, it increased in no time.
All the injured have been shifted to Government Medical College and Hospital, revealed Jammu IGP MK Sinha.
Here's more.
What happened
Eyewitness thought a tire had burst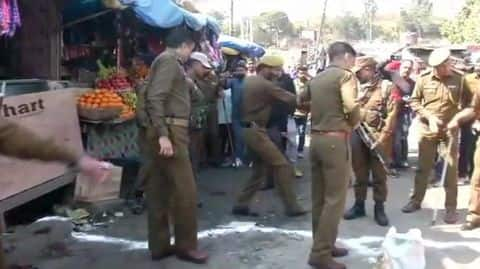 According to NDTV, the explosive rolled under a parked bus and went off around 11:30 AM.
Security forces rushed to the site and cordoned off the area. Sniffer dogs were brought in.
"I thought it was a tire burst. It was a big blast. The locals took the injured to the hospital in an ambulance," an eyewitness said.
Twitter Post
Disturbing first visuals of attack out on social media
First visuals show the aftermath of the Jammu grenade blast at the Bus Stand. Injured people which includes old aged being helped by locals. At least 1-2 remain critical in GMC Jammu out of the 18 injured as of now. Praying for safety of one and all. pic.twitter.com/oiHZ3Iq1yK

— Aditya Raj Kaul (@AdityaRajKaul) March 7, 2019
Quote
Sinha asks everyone to remain calm
"Whenever there is a heightened state of alert we step up checking. There is always a possibility of someone to slip through...appeal everyone to remain calm. Police are working on all leads," Sinha added.
Looking back
This is third such attack in last ten months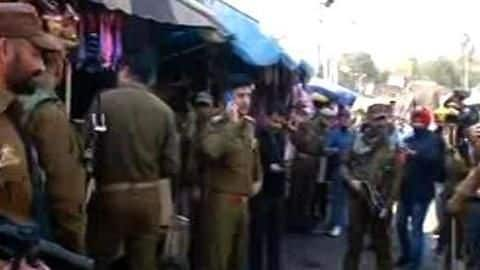 This is the third such attack in the area in the last 10 months.
Last year, on December 28, suspected terrorists threw a hand grenade near the bus stand's police station.
Before that, a grenade was hurled on an under-construction bus stand along BC Road in May 2018. Three policemen and a civilian were injured in the attack and the accused were arrested soon.
Details
Bus stand attacked amid rising Indo-Pak tensions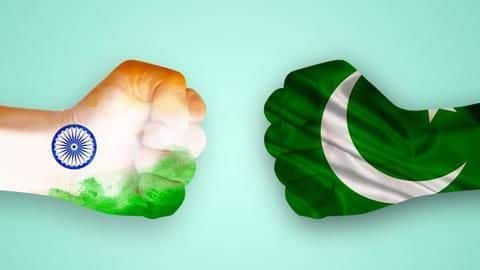 Notably, this attack on the bus stand comes amid simmering Indo-Pak tensions. On February 14, a CRPF convoy was attacked on Jammu-Srinagar highway and 40 soldiers lost their lives.
The attack was orchestrated by Pakistan based Jaish-e-Mohammed. Subsequently, India launched IAF strikes across the border on February 29 which Pakistan called "an act of aggression".
Pakistan has been violating ceasefire since the airstrikes.