Handbag stamping at six more domestic airports to stop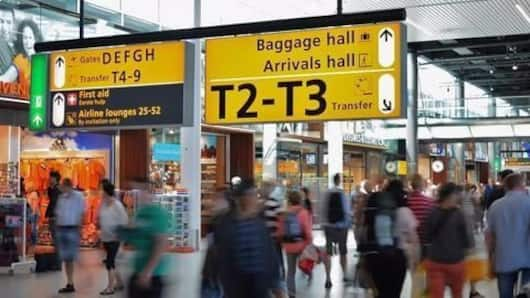 From June 1, six more airports at Chennai, Guwahati, Jaipur, Lucknow, Patna and Trivandrum will be exempt from security checking of handbags.
The pilot started at seven airports in April, including the metros, and is now being extended.
CISF, which is in charge of the handbag stamping aspect, is exploring if it can be implemented in Bhubaneshwar, Goa, Pune, Varanasi and Vishakhapatnam too.
In context
Airports streamline screening procedure