How to link your Aadhaar with Universal Account Number (UAN)
India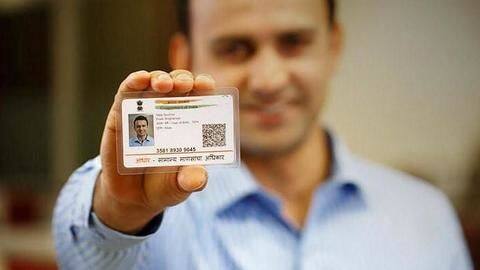 Although, linking Aadhaar with the Universal Account Number (UAN), issued by the Employees' Provident Fund Organization (EPFO) is not mandatory, it might still help you make UAN transactions more conveniently.
UAN is basically required to facilitate instrumental EPF account transactions such as fund-transfer within EPF account, from EPF account to bank account, among others.
Here's how you can link your Aadhaar with UAN.
Universal Account Number (UAN) is a 12-digit number, issued by the Employees' Provident Fund Organization (EPFO) to all employees contributing to the PF scheme. It helps in efficient tracking of employee data for EPFO, and facilitates smooth access and operation of PF account for employees.
Procedure
Step-by-step procedure to link Aadhaar with UAN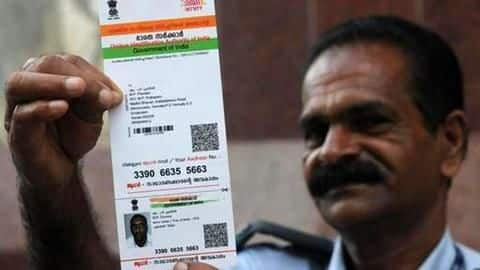 First off, log on to the online EPFO e-KYC portal.
Click on 'Link UAN Aadhaar' button at the bottom of eKYC portal box on homepage.
Enter your UAN, and click on 'Generate OTP'.
Subsequently, an OTP will be sent to your UAN-registered mobile number. Enter the same.
Next up, enter your Aadhaar number, and select 'Mobile/email based OTP' as mode of verification.
Following this, enter the screen-displayed Captcha code, and click on 'Submit' button. An OTP will be sent to the Aadhaar-registered mobile number and E-mail ID. Enter the same. Upon successful verification, the linkage will be completed.
SC verdict
Clearing the air around Aadhaar status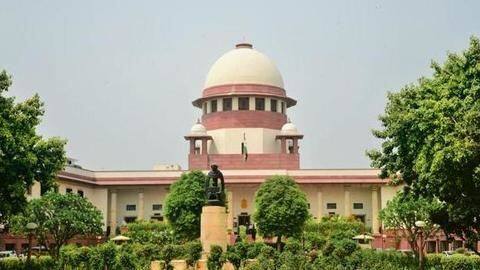 Post the September 26, 2018 Supreme Court verdict relating to authentication of Aadhaar, there has been a lot of confusion with respect to services where Aadhaar is necessary and where not.
Aadhaar is no longer mandatory for services such as bank account, telecom services, and school admissions/entrance tests.
However, it is still necessary for getting a PAN, filing I-T returns, and availing welfare schemes.