India
UP's BTechs and MBAs now seek sweepers' jobs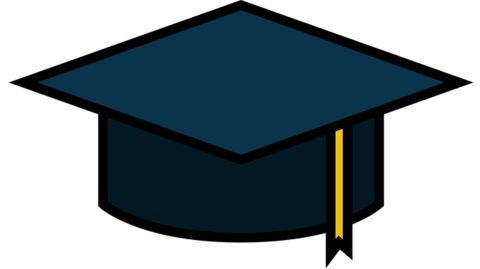 Several MBAs and BTechs amongst other post-graduate students are a part of the 1.10 lakh applicants for contractual sweepers with the Allahabad Municipal Corporation (AMC).
The practical exam for the same requires candidates to clean out drains.
Due to the large number of applicants, the minimum time for completing the examination process is 408 working days (approximately 2 years).
In context:
Postgraduates turning to Municipal Corporations for employment
21 Jan 2016

19,000 qualified people from UP apply for sweeping jobs
In January 2016, when the municipality of Amroha district in Uttar Pradesh advertised 114 vacancies for sweepers, it received 19,000 applications from graduates in the fields of BA, BSc, MA, BTechs and MBAs.
With no educational qualifications required for the job, the number of postgraduates applying for this job had overwhelmed municipal officials.
The job description involves manual labour like brooming, drainage, etc.
11 Dec 2016

UP's BTechs and MBAs now seek sweepers' jobs
Love India news?


Stay updated with the latest happenings.
Information

Details about the job
According to sources, the recruitment process may take even longer than 408 days due to changes in government after the Uttar Pradesh assembly elections.
Candidates are applying for 119 vacancies in Allahabad and approximately 100 in every district across the state.
Minimum qualification of the job includes reading and writing abilities in Hindi.
Similar instances

In Bhatinda, a major chunk of 8,500 applications for 19 posts of a Class IV position, came from people with degrees like MPhil, MSc and BTech.
Reasons

Why qualified people end up seeking Grade 4 jobs
Unemployment and insecurities of private jobs are a couple of factors that make professional degree holders consider taking up government jobs.
Absence of fitting job opportunities leaves people with no choice but to seek jobs that are socially frowned upon.
According to the 2011 Census, India's literacy rate is 74% and as of 2011, 15% highly qualified Indians were still seeking jobs.