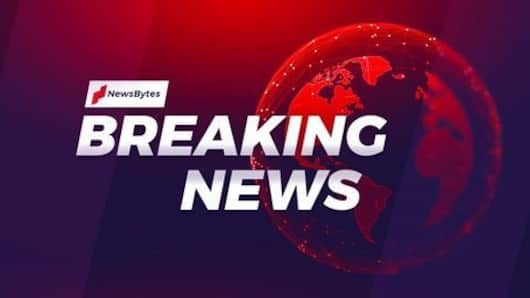 J&K: SPO Khushboo shot dead by terrorists at her home
In a gruesome incident, unknown terrorists shot Special Police Officer Khushboo Jan outside her home in Kashmir's Shopian on Saturday. Jan was rushed to the hospital where she succumbed to injuries.
The incident happened around 2:40 PM. Jan was a resident of Vehil village of the district.
Soon after her murder, police cordoned off the area and launched a search operation.
J&K police condemned murder of SPO
Confirming the incident, J&K Police in a statement said they condemned the attack on the officer. "We condemn this gruesome terror act & stand by her family at this critical juncture," the statement added. The police also confirmed that a case has been registered.