Letter demands Rs.50 crore from Eastern Railway; threatens CM Banerjee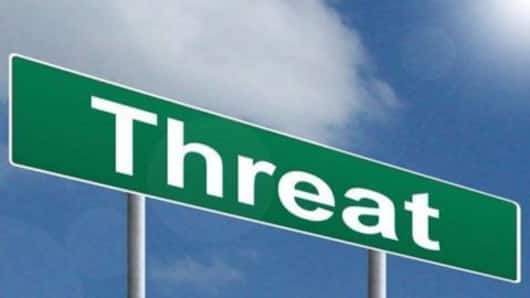 A letter reached the Eastern Railway headquarter demanding Rs.50 crores.
The letter threatened to harm the passengers in Howrah division and CM Mamata Banerjee if demands weren't met.
Eastern Railway officials beefed up security at important stations and Howrah.
The police commenced probe into the letter and sent it for analysis.
In context
JeM threatens to blow Howrah, Mamata Banerjee