Punjab: Drug officer shot by chemist, whose license she canceled
India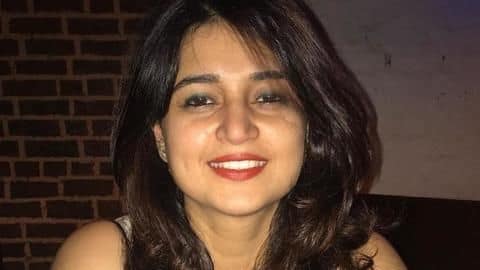 Neha Shoree, an officer of the Punjab government's Food and Drugs Administration (FDA) wing, was shot dead on Friday at her office near Mohali by a chemist whose license she had canceled a decade ago.
The accused, one Balwinder Singh, shot himself after killing Neha. An investigation into the incident has been ordered by Chief Minister Captain Amarinder Singh.
Here's what went down.
What happened
Balwinder fired two bullets, shouted "Happy Holi"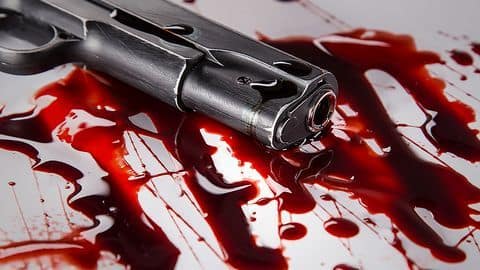 Balwinder hailed from Morinda and ran a "chemist shop". In 2009, Neha, who originally belongs to Panchkula, canceled his license. She was also supposed to depose against him in court.
The assailant reportedly entered Neha's office at 10:30 AM. He fired two bullets at her, one on her temple and another on her chest.
According to IE, he shouted "Happy Holi" after killing Neha.
Quote
Cornered by people, Balwinder shot himself
"Balwinder tried to escape but people blocked him at the gate. Finding himself cornered, he took out his revolver and tried to scare them. Then, he shot himself in the chest and the head," said Mohali SSP Harcharan Singh Bhullar.
Details
Neha's niece was present in office when Balwinder killed her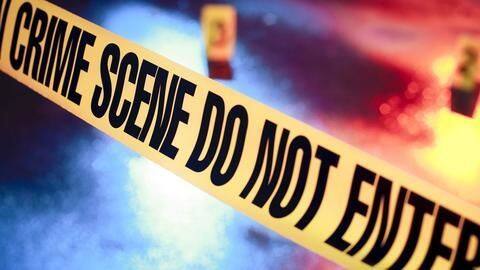 When the incident happened, Neha's six-year-old niece was present at the office.
Neha was rushed to a private hospital nearby where she was declared brought dead. Balwinder, on the other hand, died on way to PGIMER, Chandigarh.
Bhullar said Neha had discovered 35 types of tablets which addicts used from Balwinder's shop in 2009. When he couldn't show proper documents, she canceled his license.
Tragedy
Neha leaves behind a two-year-old daughter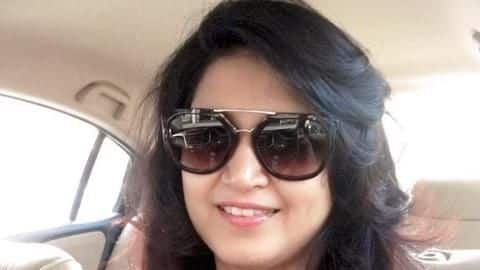 Reportedly, people in the office took care of Neha's niece who saw the horror.
Neha got married to Varun Monga, who works in a private bank, three years ago. The officer leaves behind a two-year-old daughter.
Her neighbors remembered Neha as a bubbly, warm person, who wished them on her way to the office. She had a small and happy family, they said.
Drug problem
Punjab is crippling due to drug abuse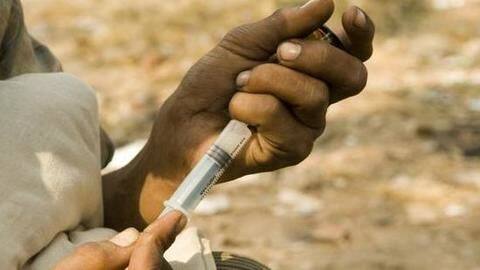 The tragic death of Neha brings to attention Punjab's drug menace once again.
Between March and December 2017, Punjab police arrested 12,733 people in drug-related offenses. Over 2 lakh people received drug-related treatment in the same time period.
Recent data has shown drugs don't only lure jobless youth but educated class and women too.
Details
Whatever is being done, hasn't been enough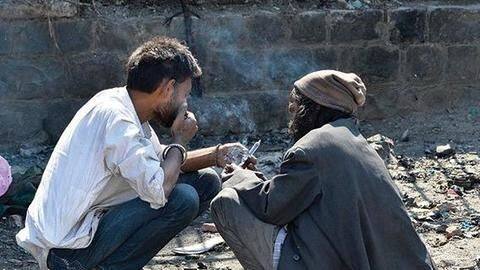 CM Singh had promised to break the backbone of drugs in the state when he won elections in 2017.
As per new rules, government employees are required to undergo drug tests. The state government also empowered officials against drug peddlers and increased punishment of offenders.
Singh also called for national drug policy to save the young generation but the plan never took off.
Clearly, a lot more needs to be done.