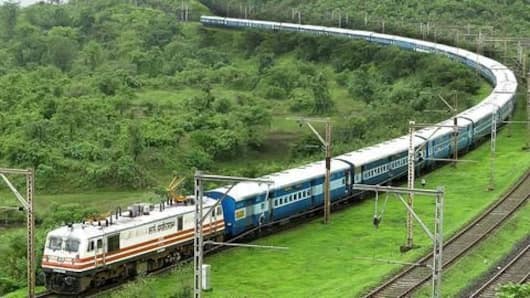 Indian Railways: Your refund-claim might get rejected in these cases
Not all plans are meant to be.
That's why the Indian Railways offers the option of cancellation of train tickets to its passengers.
According to the prevailing railway rules, refunds are issued (or not) depending on individual cases and circumstances.
Here are eight such situations in which your refund claim for a rail ticket cancellation might get rejected.
So, you better be careful!
If cancellation request is placed beyond the permitted time limit
In case a confirmed ticket is not canceled or TDR has not been filed upto four hours prior to the scheduled departure of the train, your refund claim might get rejected.
If RAC or Waitlisted tickets are not canceled up to 30 minutes before the scheduled train departure, your refund claim will be unaccepted.
Cases when: Train is running late; RAC/partially-confirmed ticket is granted
No refund of fare shall be granted if:
The train is running more than three hours late, and the passenger chooses not to travel, or they place a cancellation request after actual departure of the train.
The passenger doesn't travel after being granted an RAC ticket, post preparation of charts.
The passenger doesn't travel after getting Partially confirmed e-ticket.
Love India news?
Stay updated with the latest happenings.
Yes, notify Me
Other cases in which ticket cancellation refund is not granted
Further, no ticket cancellation refund is granted:
When a passenger ends up losing or misplacing their I-ticket.
In case of cancellation of CNF/RAC ticket booked in premium special trains.
In case a passenger is unable to cancel their ticket because the charts have been prepared at the originating location.
Can we get refund after mistakenly missing the train?
Asked 2019-04-03 08:00:25 by Pratima Singh
Answered by NewsBytes
No. Refund is not issued if you end up missing your train due to any reason(s).