Lok Sabha elections: SC directs EC to increase VVPAT verification
India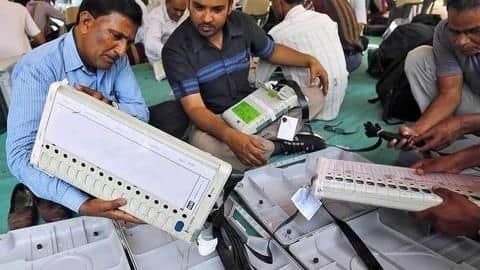 The Supreme Court on Monday directed the Election Commission to increase the number of EVMs for physical Voter Verified Paper Trail (VVPAT) counting from one to five per constituency.
A bench headed by Chief Justice of India Ranjan Gogoi said this change will improve satisfaction among voters and political parties.
The bench revealed it had interacted with EC officials before arriving at the conclusion.
Case
Backstory: Opposition parties demanded fair polls, approached SC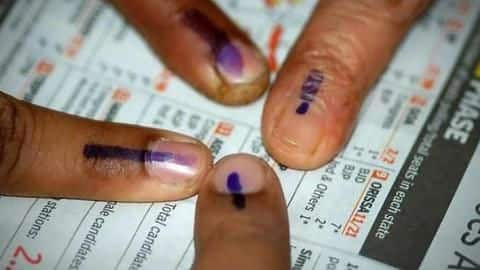 Leaders of 21 Opposition parties, including Andhra Pradesh Chief Minister Chandrababu Naidu, filed a petition in the SC asking that 50% of the EVMs should be matched with VVPATs.
As of now, votes of only one EVM per constituency is verified. The petitioners had said this accounts for only 0.44% of the votes polled and eventually defeats the purpose of transparency.
Response
Replying to parties, EC said results will get late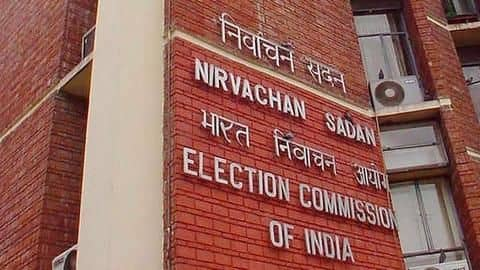 In response to the petition, EC filed an affidavit in the top court and said verifying votes of 50% of EVMs will delay the result by 6 days.
"It is also relevant to mention that in many Assembly Constituencies, there are more than 400 polling stations, which will require about 8-9 days to complete the VVPAT slip count," the affidavit read.
Details
We don't mind the delay, parties told SC
But the parties weren't convinced. They said they would deal with the delay but will be satisfied that the process was fair.
"If a delay of 6 days is to be balanced with the integrity of the electoral process, the balance will tilt towards the latter," they said.
They said the plea wasn't adversarial litigation but was filed in public interest.
Quote
Parties explained the reason behind the plea
"The petitioners are not casting any aspersions on the Election Commission of India but are merely seeking a direction that will not only give proper effect to the earlier orders passed by this Court but will also instill a certain sense of confidence in the minds of the general public," they said.
Order
Bench came up with a middle ground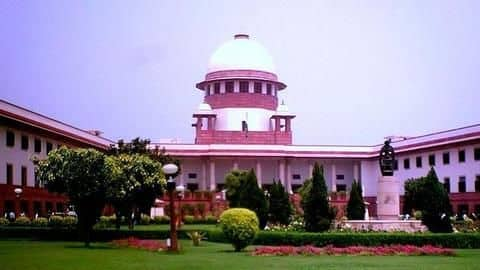 After hearing both sides of the story, SC concluded that increasing VVPAT verification was the best way. This will not cause any delay in declaring the result, the bench noted.
The apex court also underscored that the choice of selecting EVMs for VVPAT verification lies with the EC only.
Notably, in 2017, EC had said all votes would be verified through VVPAT in future.