India
Government looks to launch Digital Village program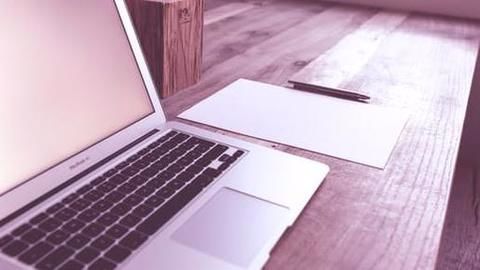 The government is looking to unveil a new Digital Village program across the country, reports said.
The program, in line with the Digital India initiative, will see services such as health and education being rolled out across villages in India.
It will initially cover about 100 villages, and expand later.
The program will have a collector work on providing virtual services to a village.
In context:
Government set to launch digital village program
About

The Digital India program
Early last year, the Indian government, led by Prime Minister Narendra Modi, launched an initiative to increase internet connectivity across the country.
The plan was especially targeted at improving the online infrastructure across India's rural towns and villages.
Connectivity to over 250,000 villages through the initiative was on the cards.
The initiative provided facilities for online medical support, scholarships and digital lockers.
21 Dec 2016

Government looks to launch Digital Village program
Love India news?


Stay updated with the latest happenings.
Government ups digital payments training

"We have trained 18 lakh people over a span of four days. We may scale it (digital payments training) up in January," Law and IT Minister

Ravi Shankar Prasad

said, stating that a target of training 1.25 crore people has been set by the government.
21 Dec 2016

Telecom regulator proposes free internet for rural areas
With a melange of initiatives for rural internet connectivity in the pipeline, India's telecom regulator TRAI proposed that the government fund around 100 MB of free internet for rural consumers.
This model would translate to free internet of 100 MB every month across rural towns and villages.
TRAI suggested that the cost for the program be met by the Universal Service Obligation Fund.
Challenges

TRAI's proposal: Any loopholes?
Payment service providers highlighted that if implemented, the proposal would help many rural towns gain access and continue usage once they realize the benefits.
However, net neutrality activists suggested that there were loopholes in the regulator's aggregator model.
The activists felt the move would lead to violating differential pricing norms in the country.
This comes after TRAI barred Facebook's Free Basics and Airtel's Zero.