#SabarimalaEffect: Muslim couple moves SC seeking women's entry into mosques
India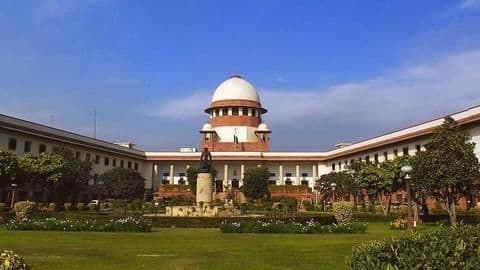 Seeking the Supreme Court's directive to allow women to enter mosques and offer prayers, a Muslim couple has moved the top court. The case has been listed for hearing on Tuesday.
Yasmeej Zuber Ahmad Peerzade and Zuber Ahmed Peerzade of Maharashtra have filed the petition. They were inspired by the SC's verdict allowing women's entry into the Sabarimala temple in 2018.
Here's more.
Details
'Neither Prophet Muhammad nor Holy Quran objects to women's entry'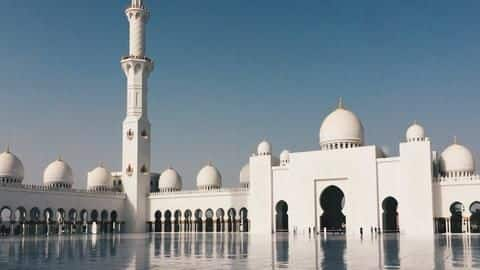 The Muslim couple has also opposed gender segregation at mosques. Their petition says that the prohibition of women's entry into mosques is "illegal, unconstitutional, and violative of Articles 14, 15, 21, 25 and 29 of the Constitution."
The petition, citing records, also claims that neither Prophet Muhammad nor the Holy Quran objects to women entering mosques to offer prayers.
Petition
Quran does not differentiate between man and woman: Petition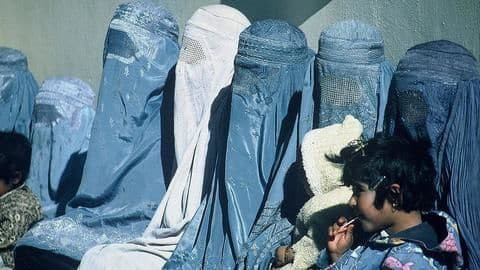 "The Quran does not differentiate between man and woman. It speaks only about the faithful. But Islam has instead become a religion in which women are being oppressed," read the couple's petition.
Women can offer their prayers only at mosques that come under the Jamaat-e-Islami and Mujahid denominations that have separate entrances/enclosures for women. They aren't allowed into mosques under the Sunni faction.