India
Chinese Christmas trees a rage in Delhi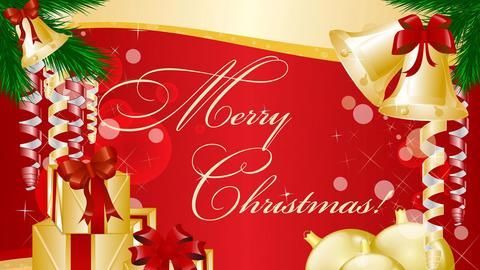 With Christmas right round the corner, Chinese Christmas trees are a rage in New Delhi.
Delhi's largest wholesale market, Sadar Market, has vendors buying Chinese trees and Christmas ornaments and other accessories in bulk for sale across the National Capital Region.
None of the shopkeepers stock Indian trees as they're considered to be of poorer quality and are only kept as back-up.
In context:
Chinese goods are again flavour of the season
About

Chinese products no longer boycotted?
In September and October, a campaign to boycott 'Made in China' crackers went viral on social media.
Supported by Swadeshi Jagaran Manch, campaign was reportedly a success as trading bodies reported a significant dip.
Poor sales were allegedly indicative of "a certain consensus has arisen among people against Chinese products".
However, trade figures show that Chinese imports increased by 7% despite the aggressive campaign.
Boycott campaign has no impact

Despite the visible campaign against Chinese goods and dip in sales, right after

Diwali

, wholesellers travelled to China to buy Christmas stock to meet demands from retailers that starts in November.
Love India news?


Stay updated with the latest happenings.
25 Dec 2016

Chinese Christmas trees a rage in Delhi
Varied buyers

Chinese trees popularity holds steady
A wide variety of trees are available ranging from frosted to metallic to simpler ones made from plastic.
Trees come in diverse sizes, smaller ones are 5 ft. and massive ones measuring 30 ft plus are available: these cater to expats, residences, malls, hotels and corporate offices across Delhi and Gurugram.
Many trees are even rented out by offices across NCR.
Details

China-India trade keeps growing
The boycott campaign was fueled by people's perception of cheap Chinese goods that markets are flooded with.
However, these type of low-end goods constitute only 1-2% of total Chinese imports.
Chinese imports into India are valued at nearly $50 billion across electronics, chemicals, steel and more.
Even a 100% boycott of cheap Chinese goods would barely dent overall trade between both countries.