Lok Sabha Phase-3 elections underway: Why this phase is important
India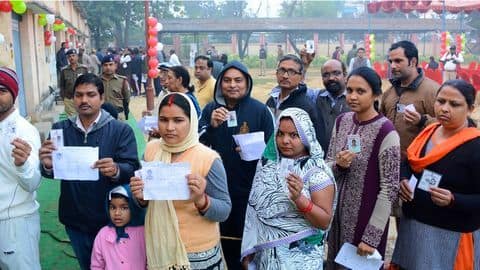 The third phase of the seven-part 2019 Lok Sabha elections is underway across 14 states and two Union Territories in 117 constituencies.
This is an important phase because the bosses of India's biggest political parties, Congress's Rahul Gandhi and BJP's Amit Shah, are in the fray along with a number of heavyweights. Over 18.85 crore voters will decide fate of 1,640 candidates.
Here's more.
Details
Elections in Gujarat and Kerala in third phase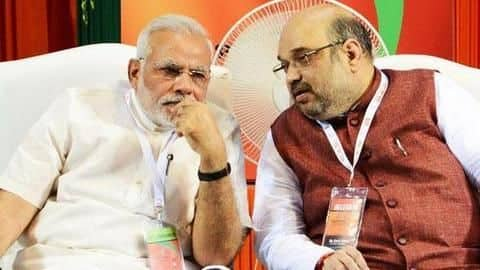 The 26 Lok Sabha seats in Gujarat won by BJP in 2014 and the 20 seats in Kerala which are a major base for Congress and the Left are going to polls in the third phase.
BJP will be in a tough spot if it fails to win seats in Gujarat, the home state of its two biggest leaders, PM Modi and Amit Shah.
States, Minorities
30 constituencies going to polls have higher concentration of minorities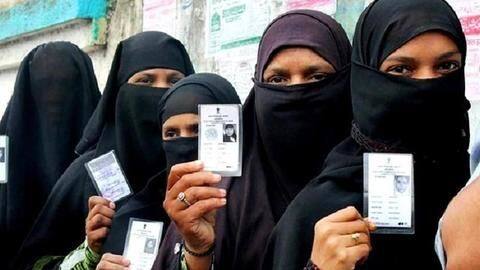 Also, 14 seats each in two big states, Maharashtra and Karnataka, are going to polls today in the third phase. Elections are being held in a number of seats in Uttar Pradesh, West Bengal, Bihar, and Odisha too.
This phase is also an indicator of the minorities' mandate as over 30 constituencies going to polls today have a high concentration of Muslims and Christians.
Rahul, Shah
Rahul Gandhi contesting from his second seat in Wayanad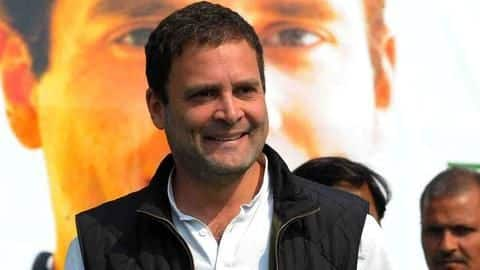 Another highlight is that Congress chief Rahul Gandhi and BJP boss Amit Shah are on the ballot today.
While Rahul is contesting from his second LS seat in Kerala's Wayanad, Shah is contesting from Gujarat's Gandhinagar, replacing LK Advani.
It's important for Rahul to win Wayanad to prove his appeal outside the Hindi heartland while for Shah it's crucial to maintain Advani's vote share.
Information
Fate of several heavyweight leaders to be sealed today
Also, the fate of many heavyweight leaders will be sealed today. Samajwadi Party leader Mulayam Singh Yadav, veteran Congress leaders Mallikarjun Kharge and Shashi Tharoor, and BJP's Anantkumar Hegde and Sambit Patra are facing voters in the third phase.
Third phase
Outcome in six states and 302 of total 542 seats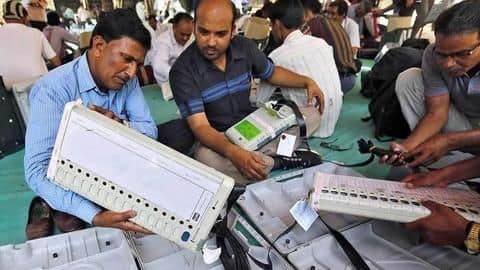 The third phase of the Lok Sabha elections will also mark the halfway point of the polling. This will also decide the outcome in six states and 302 seats of the total 542 parliamentary seats.
Of the 117 seats going to polls today, BJP had won 66 seats in 2014 while the Congress party and its alliance partners won 27 the last time.