Delhi: Chemical factory catches fire, 30 fire engines sent
India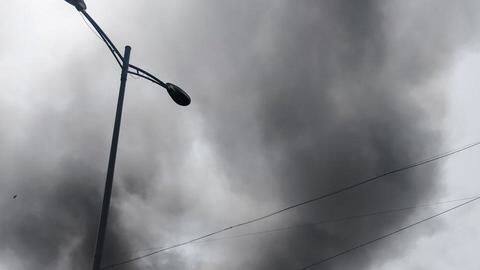 A fire broke out at a chemical factory in Naraina, Delhi on Monday. 30 fire engines were immediately sent to the spot.
Visuals showed black smoke emerging from the building. People at the location had to cover their faces to save themselves from the harmful smoke.
The fire department was notified at 11:37 AM and by 12:25 PM, the accident was declared major fire.
Tweet
Meenakshi Lekhi prayed for everyone's safety, spoke with fire officer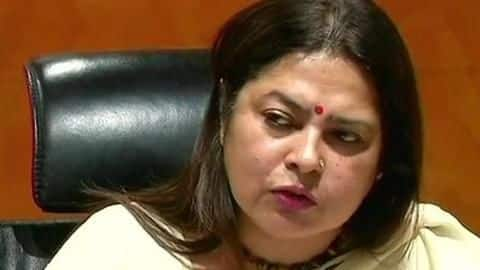 On Twitter, BJP MP Meenakshi Lekhi lamented the accident. She claimed, "No water hydrants were installed contrary to what was proudly declared during the CW Games."
Lekhi added she had a word with Fire Officer Atul Garg and prayed for everyone's safety.
Notably, just two days ago, 40 shanties were gutted in a massive fire in East Delhi's Lalita Park area.
Scary images found way on social media
Past incidents
In February, another factory caught fire in Naraina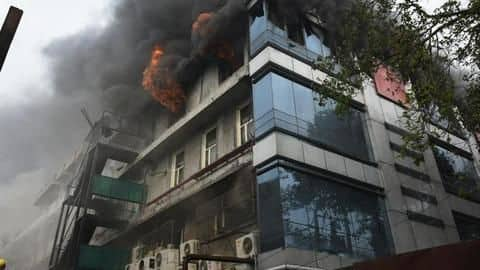 Unfortunately, this is not the first such incident.
In February, another massive fire was reported from the same area. A greeting card factory got engulfed in smoke after the switchboard caught fire. Soon, flames spread across other parts of the multi-storeyed building.
In the same month, Karol Bagh's Arpit Palace caught fire due to short-circuit. 17 people, including three members of a family, died.
Rules
Establishments have shown complete disregard for fire safety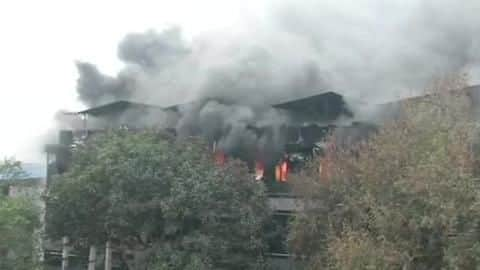 In both the cases, rules were broken. While the hotel had a license from the fire department, it ran a rooftop restaurant. The emergency exit of the hotel was mostly closed and sealed windows made escape difficult for inmates.
When the factory caught fire, officials didn't inform the fire department immediately which meant the blaze couldn't be contained soon.