You should be raped: Delhi woman tells girls wearing short-dresses
India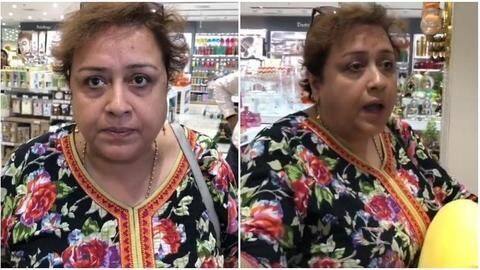 As disgusting as it is, people still believe the length of a girl's dress is inversely proportional to her "chances" of getting raped. The shorter the dress, the higher the chances.
Social media woke up to this cringing explanation on Wednesday after a middle-aged woman in Delhi asked seven men to rape girls because they wore short dresses.
The girls shot a video of the woman and it has gone viral since.
Incident
The group decided to confront the woman for an apology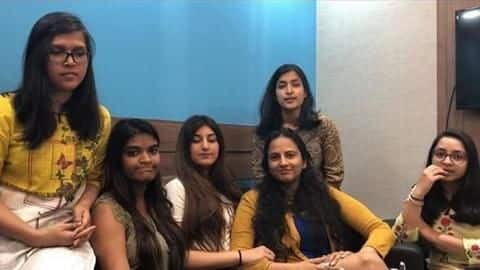 The video was posted on Facebook by a user named Shivani Gupta. She revealed she went out with a couple of friends to a restaurant. There she was "told" she should be "ashamed of wearing a short length dress."
The woman, apparently, asked men at the restaurant to "rape" the girls.
The group then confronted the woman and sought an apology.
Video
Woman paid no attention, asked store staff to call police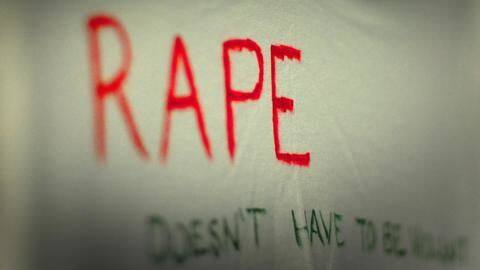 Angry at the woman's choice of words, the girls followed her to a shopping center and switched on the camera.
The girl holding the phone asked the woman to apologize and promised to make the video viral if she failed to do so.
Despite the screams and visible anger, the woman paid no attention to them. She instead asked the staff to call the police.
Details
Another woman came out in support of girls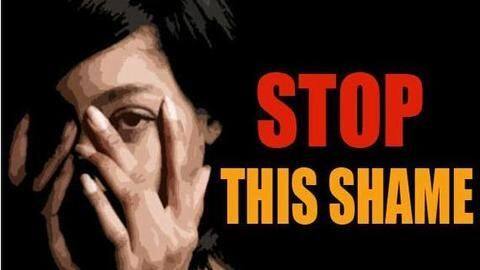 Meanwhile, another woman supported the group. In the video, she can be heard bashing the middle-aged woman for her disgusting comments.
One of the girls asked the woman why were two-year-old babies and elderly women raped if clothes were the "deciding factor".
At loss of words, the woman said, "Those who rape children or elderly woman must be psychic (perhaps she meant psycho)."
Statement
Despite being shamed and recorded, woman didn't change her words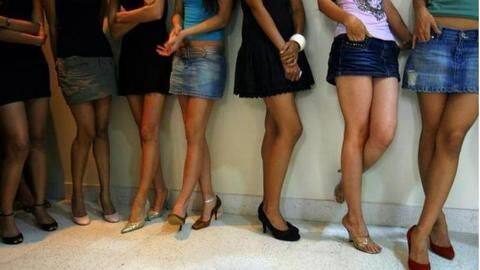 While the middle-aged woman mostly remained tight-lipped through the entire course of the 10-minute long video, she said towards the end, "Hello guys. These ladies want to wear short to short dresses to encourage all to see them. All these ladies wear short dresses or get naked to [get] raped."
The video, which unearths India's rape culture, naturally sparked outrage on social media.
The video went viral in no time
Information
Everyone on web seems to be talking about the video
Netizens fumed over the middle-aged woman's words and criticized her. At the time of press, the video garnered 5.2 lakh views on Facebook. Although the video also got 1.9 lakh views on Instagram, the platform decided to remove it 12 hours ago.
Instagram deleted the video after few hours