India
Bihar government authorises 50% quota in judiciary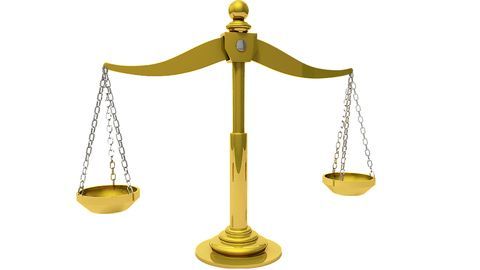 The Bihar government on Tuesday allowed 50% reservation in subordinate and superior judicial services of the state.
According to this decision, 50% quota would be implemented in appointment of services conducted by the Bihar Public Service Commission (BPSC) and by the Patna High Court.
The reservation will come into effect after the general administration department issues a notification in regards to the same.
In context:
Judicial reservation in Bihar
29 Sep 2016

Govt. of Bihar and others versus Dayanand Singh
The Patna High Court had nullified the Bihar government's notification allowing reservation in the lower judiciary.
On 29th September 2016. the Supreme Court upheld the decision of Patna High Court.
However, the top court also permitted Bihar government to initiate consultation with the Patna High Court and the Bihar Public Service Commission and assess the need to support reservations for backward classes.
The order

Owing to enormous vacancies, the government of Bihar was ordered by the Supreme Court to complete the procedure of appointments by 30th June, 2017.
Love India news?


Stay updated with the latest happenings.
28 Dec 2016

Bihar government authorises 50% quota in judiciary
Historic decision

Principal Secretary, General Administration, Dharmendra Singh Gangwar said, "It is a historic decision because the state government was trying to provide 50% reservation in subordinate and superior judicial services for the last 25 years. Its moves were rejected by Patna High Court atleast 8-10 times."
Information

Details of the reservation
According to the Cabinet decision, Extremely Backward Class (EBC) candidates will get 21% reservation, Scheduled Caste (SC) 16%, Other Backward Class (OBC) 12% and Scheduled Tribe (ST) 1%.
Presently, there exists no reservation in superior judicial services. In subordinate judicial services, 27% reservations exist for SC/ST and EBC.
Women will receive a horizontal reservation of 35% in each category and the physically disabled, 1%
Vacancies

According to the data available with the government, approximately 1,100 posts are currently vacant in the lower judiciary in Bihar.