Farmer's son tops CBSE Class-X boards, wants to join IIT
India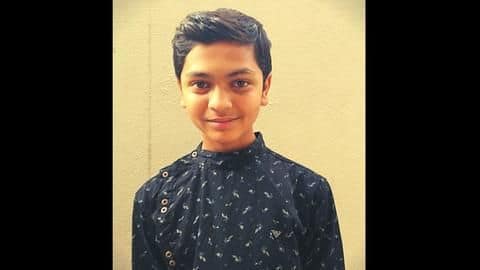 Every year board examination results are followed by several inspirational stories of determination and hard work about the toppers/fighters and 2019 is no different.
This year, the topper of Karnataka state, Yashas D, scored 99.6% marks (498 out of 500) in Class X examination.
He not only had to study for his examination but also take care of his sick father.
Here's his story.
Details
Yashas commuted 24 kms everyday to reach his school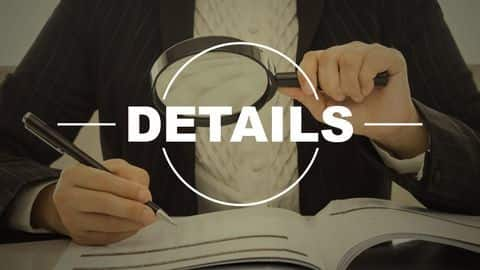 15-year-old Yashas comes from a remote village in Tumakuru district of Karnataka, and was born in a family of farmers.
While he was preparing for his board examination, his father had a stroke because of which he had to take care of him.
Further, he had to travel 24 kms everyday to commute to his school. However, Yashas never lost his focus.
Mother
His mother thinks Yashas took up responsibilities early on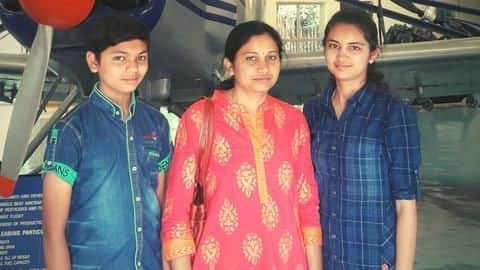 While talking to The Better India, Yashas' mother, Nethravathi said that she is both sad and proud that her son had to take up these responsibilities way before entering his adult life.
"But, of course, seeing him juggle the two and still manage to top the state is nothing short of unbelievable. I am proud beyond words," she added.
Statement
Expected good marks, never thought of topping the state: Yashas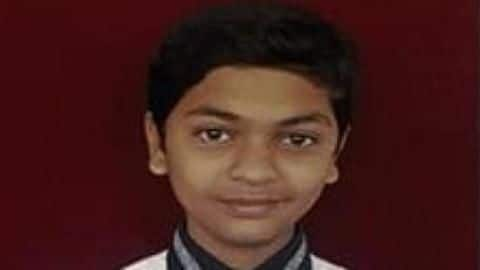 According to Nethravathi, his son is extremely focused and never wasted any time while preparing.
Meanwhile, Yashas told TBI, "I was expecting a good result, around 90%, but topping the state never came to me even in my wildest dreams. So, it was a shockingly pleasant surprise to know the news. It feels good when years of hard work pay off."
Preparation
He didn't follow any preparation strategy, thanks teachers for help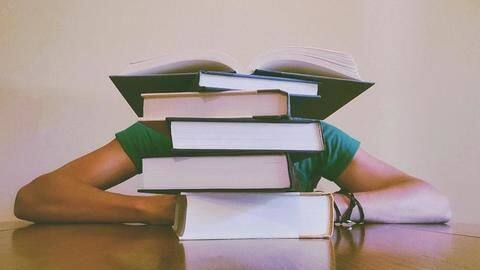 Unlike many students, Yashas didn't follow any strategies or strict routine.
"The road to school and back was long, and so I would utilize the time spent on the bus to study. Even between two classes, I would scroll through the chapters to clarify or note any doubts whatsoever," he shared.
Moreover, he believes that his teachers played a crucial role in his achievement.
Future plans
Yashas wants to join IIT, dedicate life for technological research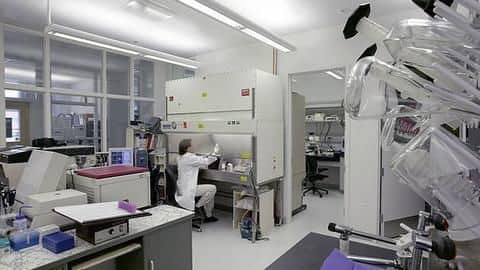 According to Yashas, "They (teachers) would help me with all the doubts even beyond class hours."
"All I did was to focus on what mattered the most so that in the future I could take care of more important things for my family," he added.
Meanwhile, Yashas aspires to become an IITian and wishes to dedicate his life to technological research.
Quote
Consistency truly makes a difference, points out Yashas
Yashas also has a suggestion for others. He said, "You should study from day 1, because delaying something, only leads to pressure piling up. That's why I would study and finish one chapter at a time, with the school teacher. Consistency truly makes a difference."