#SaradhaScam: SC withdraws ex-Kolkata Police chief Rajeev Kumar's arrest protection
India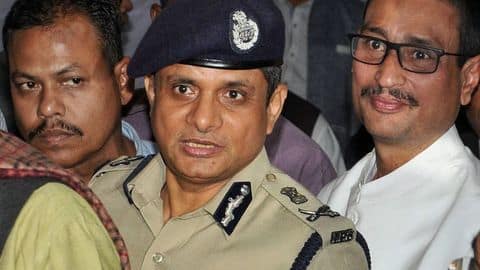 The Supreme Court has on Friday vacated the order granting interim protection from arrest to former Kolkata Police Commissioner, Rajeev Kumar, in the case related to the multi-crore Saradha chit fund scam.
Withdrawing interim protection from arrest by the Central Bureau of Investigation (CBI) to Kumar, the court, however, gave him seven days' time to seek legal remedies for protection from arrest.
Here's more.
Details
SC asks CBI to act in accordance with law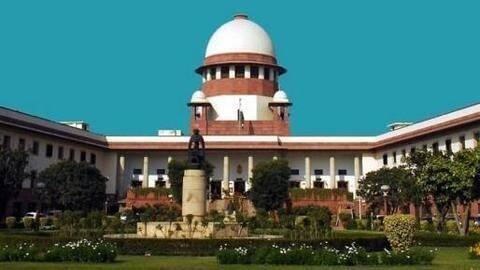 "We have withdrawn the protection given to Rajeev Kumar vide order dated February 5," said the SC bench, led by Chief Justice Ranjan Gogoi, while pronouncing the order.
The court's February order granting him protection from arrest by the CBI will continue for seven days.
The top court, meanwhile, also told the CBI to "act in accordance with the law."
Details
CBI moved SC in April seeking Kumar's arrest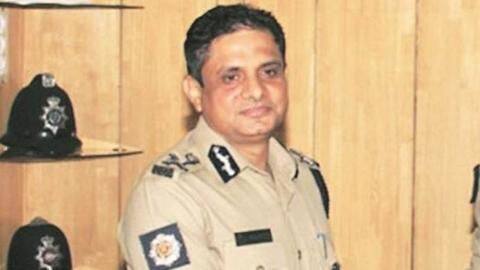 The SC on Friday pronounced the verdict on the CBI's plea that sought the vacation of its February order which granted interim protection to Kumar in the Saradha scam case.
The investigating agency had moved the SC in April seeking Kumar's arrest in the case following which the SC bench headed by CJI Gogoi sought Kumar's response within four weeks.
CBI's plea
Kumar facilitated Saradha Group to operate illegally: CBI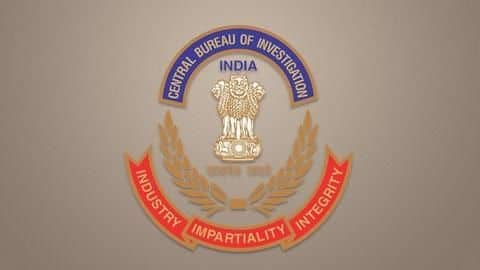 In its plea, the CBI claimed that when Kumar was the Bidhan Nagar Commissioner, he had facilitated the Saradha Group to operate illegally.
CBI said he "facilitated the Saradha Group to illegally operate and further collect Rs. 805.77 crore during 2012-13, and Rose Valley group to illegally operate and collect Rs. 6,865.85 crore during 2012-14."
Information
Kumar headed the SIT formed to investigate scams
Kumar headed the West Bengal government's SIT to investigate the scams. However, the SC later transferred the probe to CBI, which alleged Kumar didn't hand over the complete documents. It claimed Kumar was "conniving with the accused/potential accused persons" and "actively subverting the investigation process".
What happened
Kolkata Police barred CBI from entering Kumar's residence in February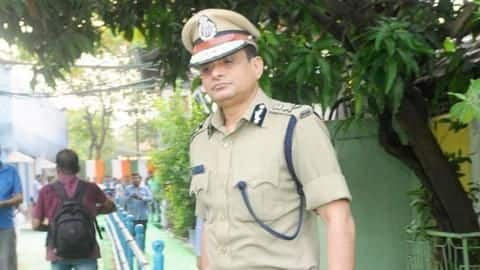 A team of CBI officers, on 3 February, went to Kumar's residence when he was still the Kolkata Police Commissioner to interrogate him in connection with the scams.
However, Kolkata Police barred the CBI team from entering his residence. This move, however, led to CM Mamata Banerjee's dharna against CBI and PM Modi's "authoritarian regime" in Kolkata to protest "the attack on constitutional norms".
SC order
SC directed Kumar to appear before CBI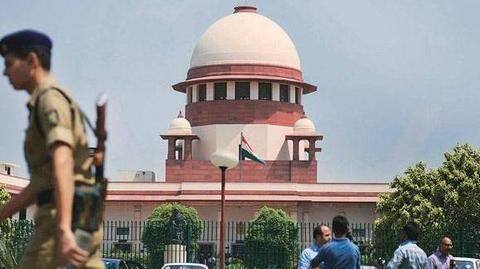 Later on 5 February, the SC directed Kumar to appear before the CBI in connection with the cases at Shillong, Meghalaya - a "neutral place".
The court also said that the agency shouldn't take any coercive steps, including an arrest, against Kumar.
The CBI later, acting on the SC's order, questioned Kumar in Shillong from 19 February for several days.