SC orders immediate release of journalist arrested for "defaming" Yogi
India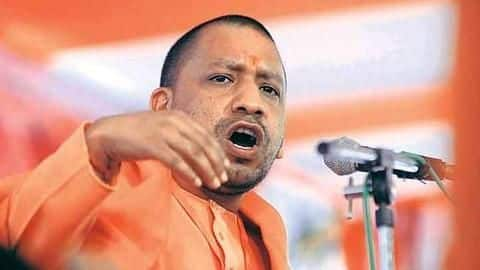 The arrest of journalist Prashant Kanojia over a video troubled sane minds of the country, and evidently the Supreme Court understood the grave injustice too.
For the uninitiated, Kanojia was arrested for tweeting "defamatory content" against Yogi Adityanath.
However, on Tuesday, a bench comprising Justices Indira Banerjee and Ajay Rastogi ordered his release and pulled up UP government for infringing the right of liberty.
Context
Backstory: A harmless video landed Kanojia in jail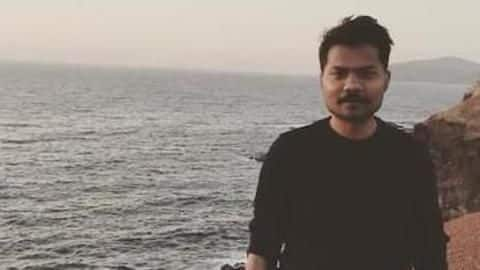 Last week, Kanojia had shared a video of a woman who claimed she had sent a marriage proposal to Adityanath.
He tweeted the video on his verified Twitter handle, and on Saturday, two policemen dressed in plain clothes picked him up from his Delhi home.
On Monday, his wife Jagisha Arora approached the top court. Meanwhile, Editors Guild of India lent support to Kanojia.
Charges
Taking a look at charges leveled against Kanojia
After picking him up from Delhi, UP police took Kanojia to Lucknow for a "formal arrest". He was arrested on a complaint filed by Sub-Inspector Vikas Kumar at Hazratganj police station.
Kanojia was charged under IPC Sections 505 (statements conducing to public mischief) and 500 (defamation), and IT Act's Section 67 (publishing or transmitting obscene material in electronic form).
But the charges were flimsy.
Details
State's legal counsel also cited Kanojia 'provocative' tweets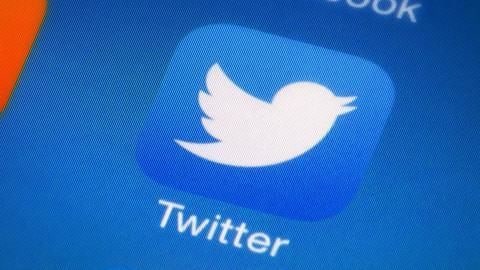 Interestingly, the IPC Section 505 was not mentioned in the initial FIR but added later.
In the court, state's counsel ASG Vikramjit Banerjee tried to justify the arrest. He claimed Kanojia put out provocative tweets against Gods and religion, and hence the aforementioned section was included.
A magistrate remanded Kanojia till June 22 but Justice Banerjee termed it "inappropriate".
Details
Bench said Kanojia didn't commit murder, ordered his release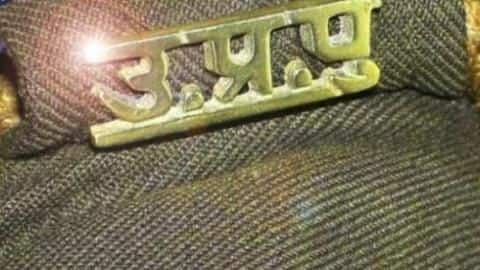 Further, Justice Banerjee said they don't "appreciate the tweets" but arresting Kanojia was taking it a bit too far.
"A person's liberty is being curtailed. Opinions may vary and perhaps such things should not have been posted, but arrest?" Banerjee asked.
Separately, Justice Rastogi wondered if "Kanojia committed a murder".
Subsequently, the court ordered UP police to immediately release Kanojia.