#HealthBytes: What to do if the condom hurts during sex
India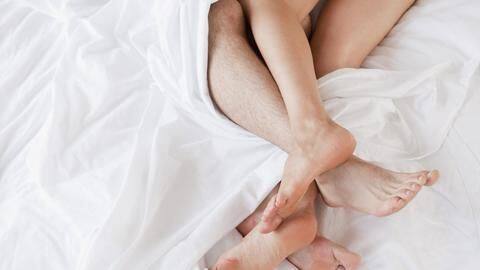 Condoms are nothing short of life savers.
They don't just help provide protection from unwanted pregnancy, but also contribute in reducing risk of dreadful STIs (Sexually transmitted infections).
However, at times, you may not want to use a condom as it might lead to pain or discomfort during intercourse.
If you ever experience this, here's what you can do.
Information
Why do (some) condoms hurt?
Although mostly condoms are safe and comfortable, some condoms might cause pain or discomfort during sexual intercourse owing to latex allergies; presence of a compound called nonoxynol-9, and lack of proper lubrication. In few cases, these issues might also lead to yeast and bacterial infections.
#1
Use a lot of natural lube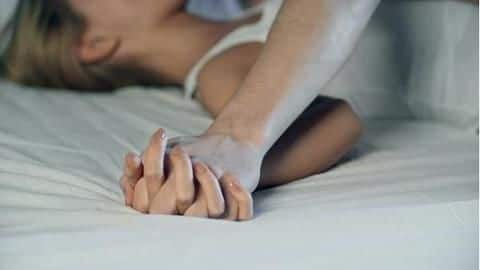 One way to deal with pain or discomfort during sexual intercourse is to switch to non-lubricated condoms.
With them, use a lot of natural (viz. water-based or silicon-based) lubricants. Just make sure they don't carry N-9, which is known to cause irritation.
Lube is also effective in improving sex as it reduces friction during intercourse, thus curbing pain and discomfort.
#2
Switch to polyurethane condoms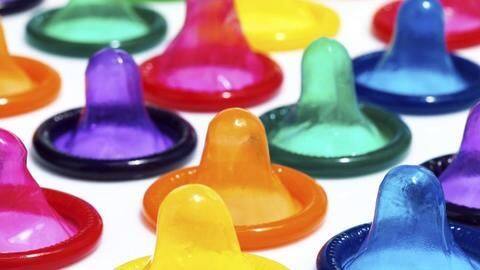 Swapping your regular condoms with polyurethane condoms might help as they are latex free and unlike other natural skin condoms, also provide protection against STDs.
If that's not reason enough, one can also use oil-based lubricants with these condoms.
In fact, many female condoms are made of polyurethane. So, one might want to try them for a change.
#3,4
Try different brands; Turn to polyisoprene condoms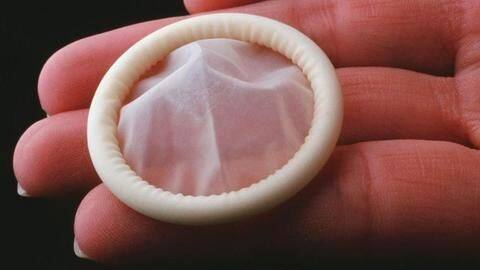 Try different brands: Sometimes, certain plant proteins in some condoms might be the cause of sensitivity. So, try using different brands to figure out what works best for you.
Turn to polyisoprene condoms: These condoms are made with a synthetic latex, which considerably reduces chances of allergy. So, maybe you could try switching to them.