Delhi heatwave: Government extends schools' summer vacation by one week
India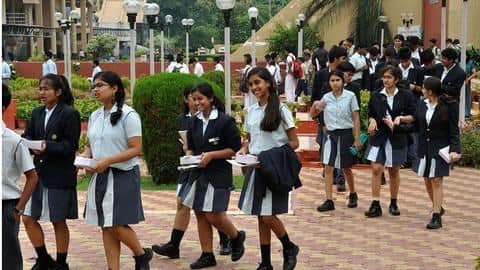 Summer vacation for school students in Delhi has been extended by a week in view of the heatwave conditions in the national capital.
Citing hot weather conditions, the Delhi government ordered the extension of the summer vacation on Sunday. However, this is applicable only for students of up to Class 8 for whom schools will reopen on July 8.
Here are more details.
Details
Extension order applicable to both public and private schools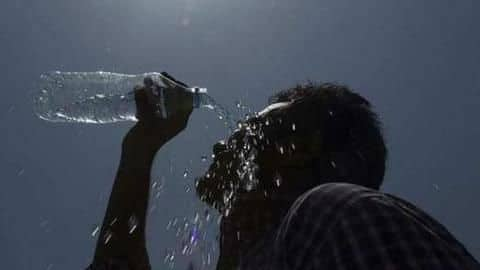 While summer vacation in Delhi schools has been extended for students of up to Class 8, schools will reopen as per schedule on Monday (July 1) for students of Classes 9-12.
After the government issued the extension order, Delhi's Deputy Chief Minister and Education Minister, Manish Sisodia, tweeted that the extension is applicable to the public as well as private schools.
Tweet
Summer holidays extended for up to Class 8: Sisodia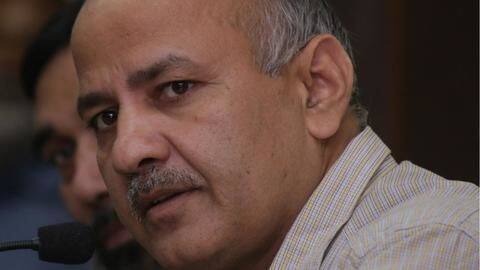 "In view of the hot weather in Delhi, summer holidays are being extended for a week for up to Class 8 in schools," Sisodia tweeted in Hindi.
"Children's schools will now open from 8th July (for up to Class 8). For the rest of the classes, schools will open as per the earlier schedule," the Deputy Chief Minister added.
Twitter Post
Here's what Sisodia posted on Twitter over the extension order
दिल्ली में गर्म मौसम को देखते हुए स्कूलों में 8वीं क्लास तक के लिए गर्मी की छुट्टियाँ एक सप्ताह के लिए बढ़ाई जा रही हैं.

8वीं तक बच्चों के स्कूल अब 8 जुलाई से खुलेंगे. बाक़ी क्लास के लिए स्कूल अपने पूर्व निर्धारित कार्यक्रम के अनुसार खुलेंगे.

— Manish Sisodia (@msisodia) June 30, 2019
Information
Reopening date postponed due to rising temperature
The summer vacation in Delhi schools, which started on May 12, was scheduled to end on June 30 and schools were to reopen on July 1. However, due to the rising temperature, the reopening date has been postponed for students of up to Class 8.
Relief from heat
Monsoon expected to arrive in Delhi-NCR around July 3
Delhi has been witnessing extreme heatwave conditions for a month with the mercury rising above 43 degrees Celsius - 8 degrees above normal for this time of the year.
Weather officials said that there could be some respite from the scorching heat for the people in the national capital from Monday. Meanwhile, the monsoon is expected to arrive in Delhi-NCR around July 3.