Tamil Nadu: Man beaten, stabbed for consuming beef soup
India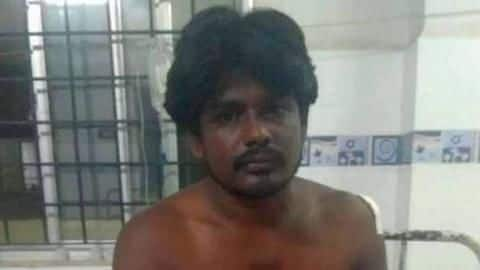 In a shocking incident, a young man from Tamil Nadu was allegedly attacked by members of a fringe group for consuming beef soup.
24-year-old Mohammed Faizan was mercilessly beaten and stabbed, using a wooden log and iron rod.
Notably, many such incidents have recently been reported in Northern states, but few have emerged from states like Tamil Nadu.
Here's what happened.
Details
Fringe group members attacked Faizan over a Facebook post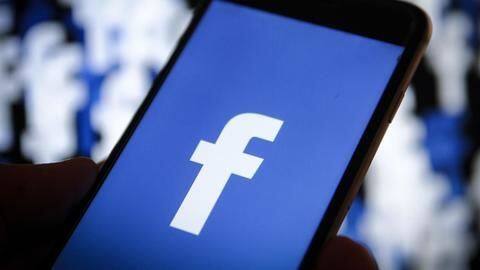 The incident took place at Poravachery village of Nagapattinam district, where the victim runs a photocopy shop, at around 7 PM on Thursday.
Reportedly, some members of the Hindu Makkal Katchi, from the same village, barged into Faizan's house and orchestrated the attack, after they got enraged by a Facebook post by Faizan, in which he is seen consuming beef soup.
Do you know?
Faizan was admitted at a nearby hospital
After the attack, the victim was rushed to the Nagapattinam Government Hospital as an in-patient. The incident enraged Faizan's relatives, who then demanded quick action from the police against the perpetrators of the attack.
Complaint
An FIR was filed at the Kilvelur police station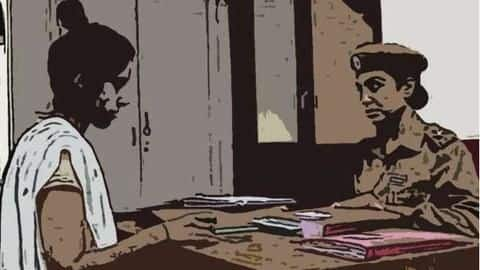 Further, an FIR based on the statements from Faizan's relatives was filed at the neighboring Kilvelur police station.
The complaint was registered under Section 153(A) (promoting enmity between different groups on grounds of religion etc.), 307 (attempt to murder), 506 (ii) (criminal intimidation), 324 (voluntarily causing hurt by dangerous weapons or means) and 294 (b) (uttering obscene words in public place).
Development
The police has made four arrests so far
In the matter, the police have detained four persons, namely Dinesh Kumar, Ganesh Kumar, Mohan Kumar and Agasthian.
According to police sources, Dinesh is a member of the Amma Makkal Munnetra Kazhagam and also serves as a local level office-bearer of the party.
The police is currently conducting interrogations and a search for those still at large, is on.