Chhattisgarh: Man gets wife raped by friend, divorces her later
India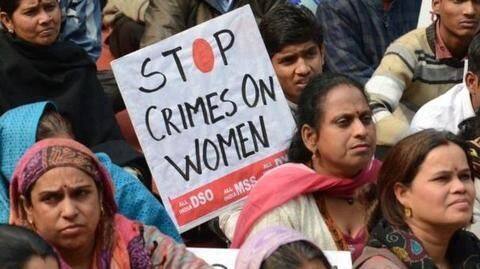 In a disgusting incident, a 19-year-old man from Chhattisgarh first made his friend rape his minor wife, and then he divorced her just 40 days after the marriage.
He also forced his wife to sign two documents- one for the divorce and another for her "marriage" to the rapist.
Apparently, the husband wanted to be with his lover, hence, executed the devious plan.
What happened
Husband took wife to Kawardha, left her in hotel
The incident happened on June 27 but got attention only now. The husband was identified as one Khilendra Sahoo, a resident of Piper Tola village in the Kabirdham district.
He took his wife to Kawardha under the pretext of getting her Aadhaar card made.
There, Khilendra made her sign two stamp papers, of Rs. 50 each, and then took her to a hotel.
Rape
Khilendra left wife with friend, he raped her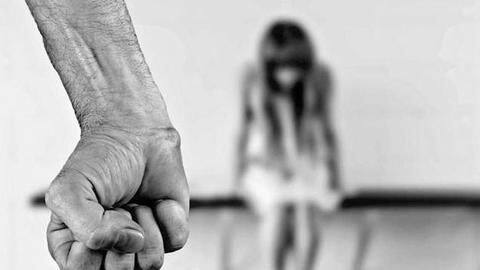 At the hotel, Khilendra left his wife with his friend Kamlesh, who raped her. He then dropped off the survivor to her parent's home.
A few days later, Kamlesh arrived at her house and claimed the minor was his wife. He also showed the stamp paper to make his case.
The victim's family then approached elders of the village, and Khilendra was also called.
Defense
In bid to save himself, Khilendra questioned his wife's 'character'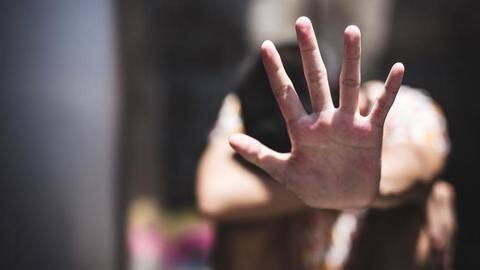 In front of the village elders, Khilendra narrated a different tale. He questioned the victim's character, and claimed he saw her in a park with Kamlesh.
But Kamlesh dismissed this version. He said Khilendra asked him to abuse his wife as he wanted to leave her.
Societal norms stopped Khilendra from walking out of the marriage, hence he hatched the plan, Kamlesh explained.
Arrests
Victim's kin approached police, both accused have been arrested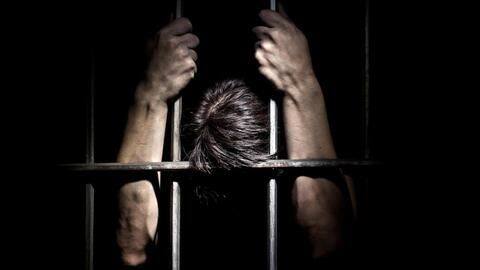 Meanwhile, the victim said initially things were fine when she married Khilendra. But his behavior changed after 10-15 days, and he kept threatening her.
After her family learned of the heinous crime, they approached the police.
Subsequently, a case was registered under IPC Sections 376 (rape), 120 (criminal conspiracy) and 34.
Both Kamlesh and Khilendra have been arrested, said SP, Kabirdham.