Haryana shocker: 15-year-old gang-rape victim asks for lift, raped again
India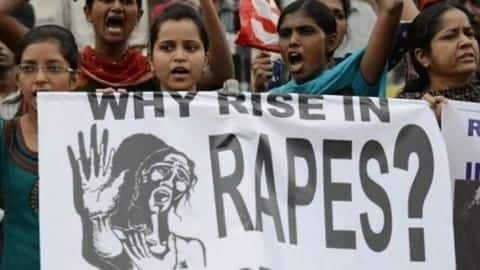 In an inhumane incident, a 15-year-old girl was gang-raped twice within a span of 24 hours on July 30 in Haryana's Punhana, the police said on Wednesday.
The victim was first raped by three men, and later two other men assaulted her after promising to drop her home.
The shocking crime came to fore after the survivor's father registered a complaint on Monday.
What happened
Girl knew one of the suspects, who kidnapped her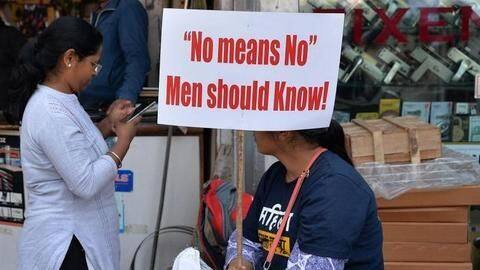 According to reports, the girl was kidnapped on July 30 by one of the three suspects, with whom she was acquainted with.
He took her to an isolated place where he had called two of his friends. The trio took turns to rape the victim.
"They threatened her with a countrymade pistol, against disclosing the incident to anyone," said Krishan Kumar, SHO Punhana police station.
Details
Subsequently, two men promised to drop her home, raped her
After brutally assaulting her, the accused left the girl at the spot. As she was headed towards her home, she requested two men to give her a lift.
"But instead, they also raped her and left her on the outskirts of the village," the officer added.
The victim's father found her on July 31. Traumatized, the girl didn't tell her parents anything.
Case
After keeping quiet initially, victim confided in parents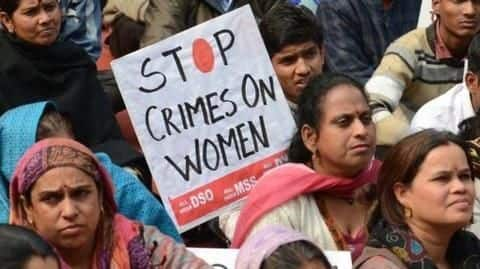 The victim's mother pleaded her to tell what happened, and she did.
A case was registered under IPC sections 34 (common intention), 363 (kidnapping), 366A (procreation of minor girl), 506 (threatening for life), relevant sections of the Arms Act and under Section 6 of the POCSO Act.
Notably, her parents hadn't filed a complaint after the victim didn't return home on July 30.
Do you know?
Accused are roaming at large, investigation underway
On Tuesday, the victim's statement was recorded under Section 164 of the CrPC at the Nuh court. The investigation has been transferred to women's police station. "Teams were formed and raids have been conducted at suspected locations, but the accused are at large," Kumar added.