Environment, population control and more: Decoding PM Modi's I-Day speech
India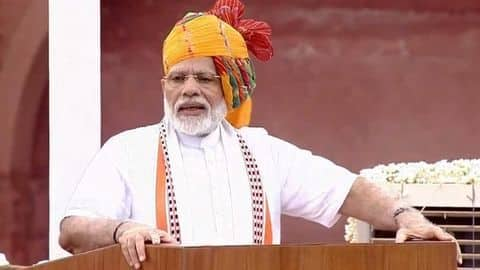 Prime Minister Narendra Modi delivered his customary Independence Day speech on Thursday from Delhi's Red Fort.
In his sixth consecutive I-Day address, he focused on various topics like population control, environment, infrastructure, tourism, terrorism, Article 370, Triple Talaq, his vision for the nation, and what his government achieved after returning to power with a historic mandate in May 2019.
Here's decoding his 90-minute-long speech.
Family planning
PM Modi said family planning is also patriotism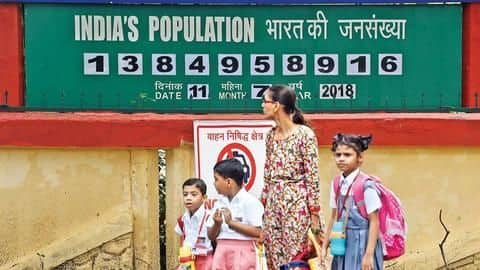 In the past, PM Modi launched Swachh Bharat Abhiyan, which went on to create awareness about cleanliness, on I-Day.
This time around, he used the stage to stress on population explosion and urged citizens to think wisely before planning a baby.
With a population of 1.3 billion, India seriously needs to ponder upon population control.
Environment
Single-use plastics and water conservation found place in his speech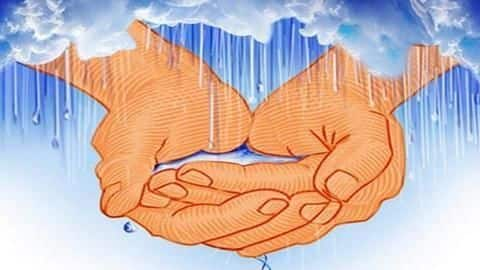 PM Modi dedicated a decent amount of time to talk about the environment. In an attempt to ignite a mass movement, he asked citizens if they can rid India from single-use plastics.
"The time for implementing such an idea has come. Let a significant step be made on 2nd October," he added.
Further, he added that water conservation should become a people's movement.
Twitter Post
Start using cloth bags, instead of plastic, said PM Modi
Tourism
In a bid to boost tourism, he gave an idea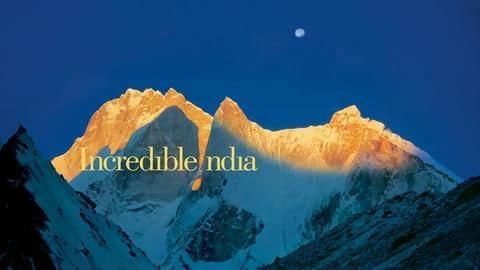 PM Modi also reminded that India has no dearth of tourist spots, and it is the collective responsibility of citizens to "preserve it and conserve it".
He told the citizens that they should take steps to ensure the country becomes the top tourist destination.
For this, every Indian should visit at least 15 tourist spots by 2022, PM Modi suggested.
Freedom
Government should stop meddling in people's day-to-day lives: PM Modi
Further, PM Modi said the government should stop interfering in the lives of citizens.
Underscoring that it has been more than 70 years since India got independence, he said citizens should be allowed to live as they want. This, he said, is what freedom actually means.
With these words, he hinted he isn't a fan of governing with an iron fist.
Twitter Post
"Naa sarkar ka dabav ho, naa abhav ho"
Details
PM Modi asked Indians to dream big
Further, in an attempt to instil optimism across the nation, PM Modi said Indians are dreaming big, and they should.
He also said incremental growth is a thing of the past and announced Rs. 100 lakh crore investment for the infrastructure sector.
After "One Nation, One Tax", "One Nation, One Grid", the nation is now talking about "One Nation, One Election", PM Modi added.
Pakistan
While Imran Khan "slammed" India, Modi didn't even mention Pakistan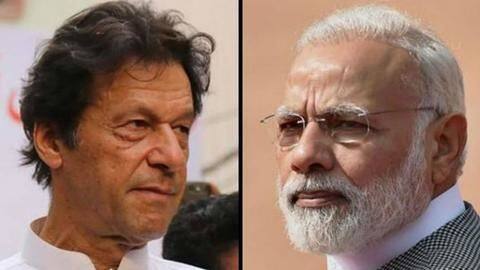 Interestingly, PM Modi didn't mention Pakistan even once in his speech, whereas his Pakistani counterpart Imran Khan spent many minutes talking about India on Wednesday.
Khan "assured" support to his "Kashmiri brothers" and even claimed India was planning a Balakot-type operation in PoK.
PM Modi chose to ignore Khan's rants and focused on terrorism instead, calling it a threat to humanity.
Do you know?
He ignored Pakistan, but mentioned other neighbors
In fact, India's other neighbors, Bangladesh, Sri Lanka, and Afghanistan, found a place in PM Modi's speech. He said all these countries have suffered due to terrorism. He also sent best wishes to Afghanistan which will celebrate its 100th Independence Day on August 19.
CDS
After years, India will finally get Chief of Defense Staff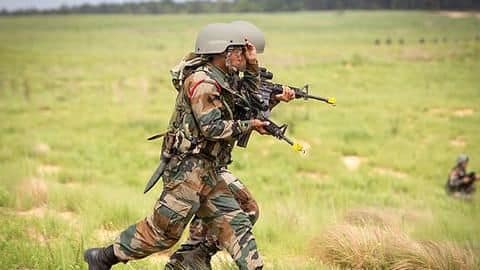 While talking about Article 370, PM Modi said he doesn't believe in festering a problem. And as his speech neared an end, he also showed he believes in getting things done.
He announced that India will soon get a Chief of Defense Staff, who will head all three forces- Army, Navy, and Air Force.
Notably, this post was suggested after 1999 Kargil War.