India
2005 Delhi blast accused walk free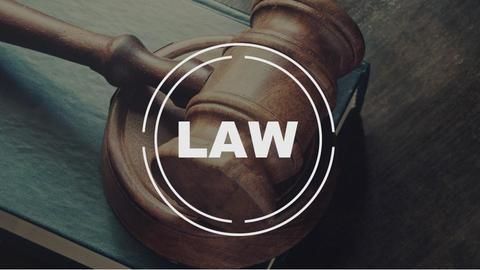 Three accused in 2005 Delhi blasts were today acquitted by a Delhi court.
Prosecution was unable to establish a link between the accused and police couldn't provide evidence to substantiate charges of conspiracy/planning a terror attack.
Tariq Dar, alleged mastermind, was convicted of belonging to banned organization LeT and awarded 10-years as punishment: he also walked free as he was imprisoned for 12 years.
In context:
What happened on October 29, 2005 in Delhi?
October 29, 2005

Tragedy strikes in the heart of Delhi
On October 29, 2005, two days before Diwali, shoppers in Delhi were thronging the market for last minute Diwali shopping.
Around 5:30 pm, three powerful blasts ripped through the city minutes apart from the other.
The first explosion happened at Paharganj's Nehru market near a jewellery shop.
The blast was so powerful that those nearby were blown to pieces and many were completely charred.
More blasts follow

The horror is far from over
At 5:52 pm, an abandoned bag on a bus near Govindpuri was noticed. The driver on being informed carried out bag to dispose it but it blew up in his hands; but lives of 50 bus passengers were saved.
Deadliest bomb exploded minutes after in Sarojini Nagar: it was so powerful that nearby-buildings developed cracks and led to a cylinder exploding which compounded injuries.
Love India news?


Stay updated with the latest happenings.
Mass casualties

Hundreds injured and dozens died
Three blasts tore through Delhi in 20 minutes claiming lives of 67 people and injuring 210.
Many of those injured had major burns and were admitted to Ram Manohar Lohia Hospital.
The blasts were so powerful that many bodies were not in a condition to be recovered.
Of those injured in Sarojini Nagar blast, five were identified by DNA tests whereas seven remained unidentified.
3 accused arrested for Delhi blasts

Lashkar-e-Taiba

terrorist Tariq Ahmed Dar and two others, Mohammed Hussain Fazili and Mohammed Rafiq were arrested. In 2008, charges were framed against all three who were accused of 'waging a war against

India

', collecting arms,

murder

and attempt to murder.
16 Feb 2017

2005 Delhi blast accused walk free
Five accused still at large

According to the prosecution, along with Tariq Dar, five accused Abu Ozefa, Abu Al Kama, Rashid, Sazid Ali and Zahid had conspired to wage war against India. These five co-accused still remain at large and are believed to be in PoK.