India
IAF Sergeant, wife arrested for murdering an IAF Corporal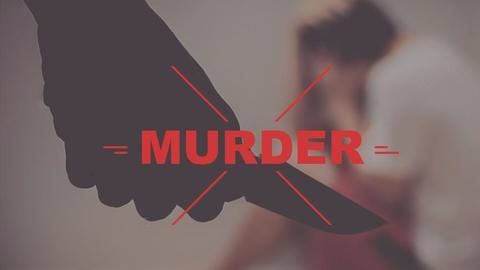 A Sergeant with the Indian Air Force (IAF) along with his wife was arrested by the Bathinda Police for murdering his colleague.
The accused are Sailesh Kumar and Anuradha Patel and the victim is Vipin Shukla.
According to the police, Vipin Shukla was murdered on 9th February at Sailesh's residential quarters, and his body was cut into 16 pieces on 19th February.
In context:
Indian Air Force Sergeant turned murderer
About Vipin Shukla

27-year-old Vipin Shukla joined the Airforce in 2009. He was posted in Bhisiana in May 2014 as a corporal in the canteen of the Air Force women's welfare association. He went missing on 8th February.
22 Feb 2017

IAF Sergeant, wife arrested for murdering an IAF Corporal
Love India news?


Stay updated with the latest happenings.
Crime motive: Extra-marital affair

Sailesh Kumar confessed that he decided to kill Shukla for having an illicit affair with his wife, Anuradha. Anuradha too, was a part of the conspiracy as she had discovered that she was pregnant and had asked Shukla to marry her, but he refused.
What Transpired

How did the murder take place?
According to the superintendent Gurmeet Singh, on 8th February, Sailesh called Vipin Shukla to help him pack as he was changing quarters.
He then assaulted Vipin with an iron rod, and murdered him with an axe.
Shukla's body was kept in a trunk for many days after which on 19th February, Sailesh cut the body into pieces, hiding them in the wardrobe and refrigerator.
Search Operation

The search team from

Punjab police

and Air Force station officials encountered a foul smell from Sailesh Kumar's quarters. They later found Shukla's body packed in 16 different polythene bags.
---