Why is #NoBraDay trending on Twitter in India?
India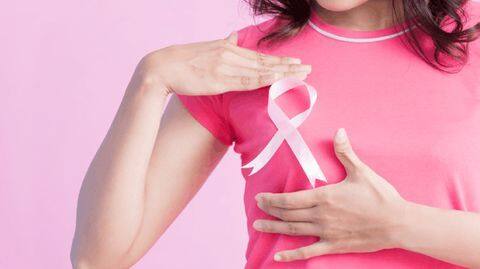 If you have been on Twitter today, you may have seen #NoBraDay trending in India.
However, the hashtag seems to be having an identity crisis of sorts as the tweets can be put into three major categories: braless photos, creeps gushing about braless photos, and the subject that seemed to have gotten lost in the midst of it all: breast cancer awareness.
Twitter trend
What are people tweeting about on #NoBraDay?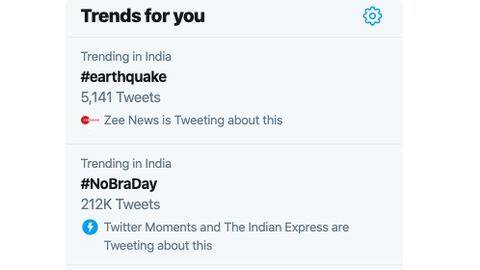 If you check #NoBraDay- which has 212K tweets at the time of writing this report- you may find some tweets such as "waiting for my Twitter crush to post like" or "we are the doctors in charge, come for your breast cancer examination today."
Others shamed smaller breasts or even included overtly sexualized imagery of breasts as if that's what breasts are meant for.
Here are some of the tweets
As if breast cancer awareness needs to be silenced more
Creep alert
It's 2019 and body-shaming small boobs is still normalized
"iT's uNfAiR tO yOuNg MeN"
So people decided to trend No bra day on a Sunday ... I am a young man and I know my fellow men x I know how human body functions . #NoBraDay is a health x self care hashtag for cancer but people have turned it to soft porn 😔it's unfair to young men

— IgboMade (@volqx) October 13, 2019
Taking up space where you don't belong for likes SMH
Origin
How and where did #NoBraDay originate?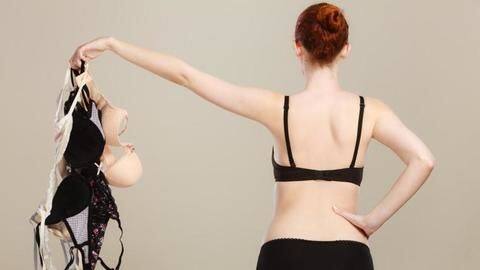 #NoBraDay is an online campaign that started in 2011 with the aim to raise awareness towards breast cancer.
It is said to have originated in Toronto, Canada, where a plastic surgeon, Dr. Mitchell Brown, started BRA (Breast Reconstruction Awareness) Day.
Thereafter, women were encouraged to leave their homes without bras on the 13th of October- National Breast Cancer Awareness Month in the US.
Awareness
What's the real reason behind observing #NoBraDay?
Ever since, BRA Day and the #NoBraDay online campaign have spread around the world.
The movement aims to remind people to partake in regular breast cancer screening, which can help detect up to two years ahead of it being felt by the patient or their doctor.
The movement also aims to teach people about the importance of regular self-examinations and reduce stigma around mastectomies.
Here's what people should be tweeting about
Things to know
In 2018, India registered 1.62 lakh new breast cancer cases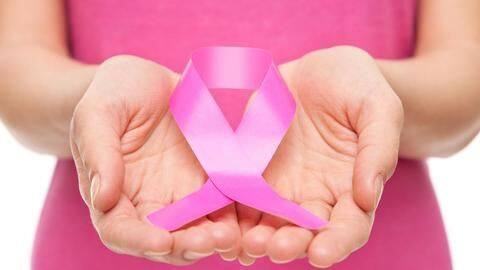 Notably, breast cancer is the most common type of cancer affecting women, however, it also afflicts other genders.
In 2018, 1,62,468 new breast cancer cases were registered and 87,090 deaths were reported.
An early diagnosis could save lives, hence, it's important to know the symptoms of breast cancer, which include: the presence of a lump/dimple in the chest, bloody discharge, texture/color change, etc.