India
Kerala governor announces sex-offenders registry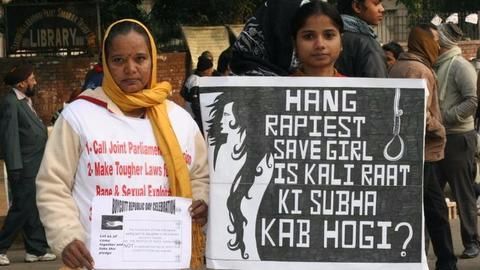 Kerala Governor, P Sathasivam, has announced that Kerala will be creating a sex-offenders registry.
Governor also confirmed that the registry would be put in the public domain to better ensure women's safety in the state.
The announcement comes on heels of a Malayalam actress's molestation which has angered many.
This is the first time in India that such a registry is being created.
In context:
Sex-offenders registry: First time in India
Background

Crimes against women rampant in Kerala
According to available data, crime against women in Kerala is rampant.
From 2007-2016, there has been a mind-boggling increase of 228% in rape cases: approximately a rape every 6 hours.
Molestation cases have seen an increase from 2,604 to 4,035 during the same time frame.
And roughly 3000-4000 cases of cruelty by husband and relatives are reported on a yearly basis.
Uproar over Malayalam actress's molestation

Five days ago, a leading Malayalam actress was abducted and allegedly raped in her car by 6 men for several hours. News of the incident evoked strong reactions and anger and has brought women's safety issues in Kerala to the fore.
Love India news?


Stay updated with the latest happenings.
23 Feb 2017

Kerala governor announces sex-offenders registry
Details

Sex Offenders' Registry
The sex offenders' registry comes on the heels of increasing crime against women in the state of Kerala.
It was observed that the lack of social deterrence was emboldening sex offenders across the country.
Therefore the registry will contain all names and details of people who commit crimes against women and this information will be accessible to everyone via a public domain.
Key announcements

Slew of measures for womens' safety
To ensure women's safety in the state, Kerala Governor has proposed setting up of all-women police stations at every taluka.
Additionally, a dedicated victim relief and separately, a special department dedicated to women will be created.
In every Panchayat, a lady officer will be posted and there will be an overall increase of 15 per cent in recruiting women in the state police force.
Going the distance to make women safer

Governor Sathasivam said: "My government has already started the first women's battalion this year and is committed to increase women's share in the force to 15% and believe it should be 50%."