CBI files criminal cases against 21 colleges in Andhra, Karnataka
India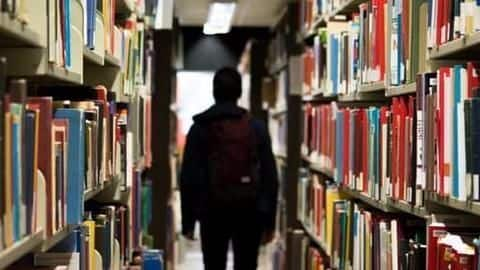 The Central Bureau of Investigation (CBI) recently filed a criminal case against 21 teacher training institutions in Karnataka and Andhra Pradesh for violation of norms laid down by the National Council for Teacher Education (NCTE). However, it says more colleges might be included in the list.
The FIR against the institutes includes charges of criminal conspiracy, cheating, and criminal misconduct.
History
Raids at Bengaluru SRC office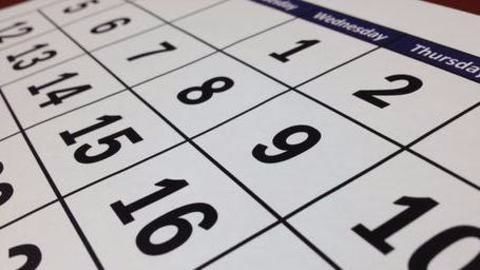 The racket came to light in June 2016, when the CBI and NCTE vigilance wing jointly raided the office of the Southern Regional Committee (SRC) of the NCTE at Nagarbhavi in Bengaluru.
Seized documents revealed that in just 2016, 638 institutes had been granted approval for 937 teachers' education courses.
The SRC had skipped mandatory on-site inspections in gross violation of NCTE rules.
Information
SRC officials, including director, accused of corruption
An FIR was filed against Dr P Revathi Reddy, former Regional Director, NCTE South, for the massive scam. She was repatriated to her home state of Andhra Pradesh. CBI later said SRC officials had colluded with inspecting officers and management of at least 21 colleges.
Violations
False location certificates, fabricated faculty lists and more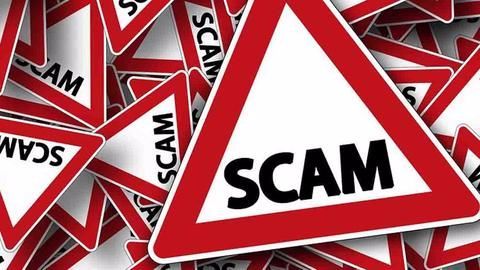 Preliminary investigations revealed that 7 of 10 Karnataka colleges, and 33 others, received permission for the courses without the requisite built-up area (15,000 sq m) or land area (2,500 sq m), and with fabricated lists of faculty strength.
Some colleges were found to have morphed photographs of their campuses.
Many had provided false addresses and didn't even have their buildings on the ground.
The tainted
Colleges in several cities named in FIR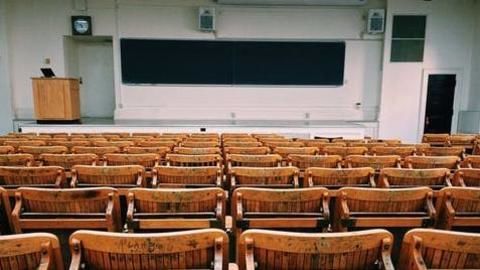 The 21 colleges named in the CBI FIR include Kalidas Training Teacher Education, IBMR College of Education, and Aditya College of Education in Karnataka, and SAS college of Education in Nandikotkur in Andhra.
Colleges in several provinces, including Bengaluru, Bijapur, Chittoor, Chitradurga, Dharmavaram, Guthkal, Hubli, Kadappa, Kurnool, Madnapalle and Nandikotkur have been accused of wrongdoings.
Information
The courses in question: B.Ed and D.Ed
The postgraduate Bachelor of Education (B.Ed), presently a two-year course, is essential for teaching students in the secondary and higher secondary standards (Classes IX-XII). Candidates can then go for an M.Ed. The one-year Diploma in Education (D.Ed) can, however, be pursued right after Class XII.
North
Racket unearthed in NTCE Northern Committee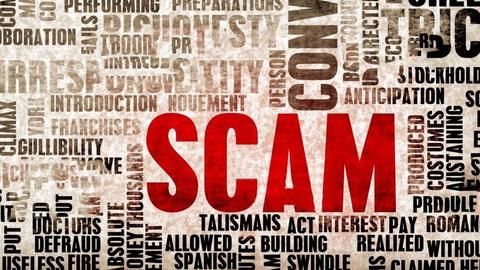 In 2010, similar wrongdoings were unearthed in NCTE's Northern Regional Committee, which had granted approvals to colleges in Delhi, Chandigarh, Haryana, Himachal Pradesh, Punjab, Rajasthan, Uttar Pradesh and Uttarakhand, despite non-adherence to norms.
Officials, including the regional director, were blamed for bypassing chronological processing of applications from institutes, an inconsistent decision-making system, and more.
Since then, tens of institutes across the country have come under the scanner.
West
NCTE West's functioning comes under question after advocate's statements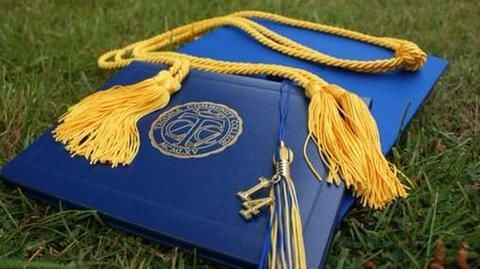 An advocate associated with two Bhopal colleges said in October 2014 that he had lodged a complaint with the NCTE when both asked him to accept remuneration despite him not taking any classes. However, no action was taken.
The body sent a notice to one college after a year of receiving a complaint, but didn't continue inspection of others.
Dismal education
The dismal state of education in India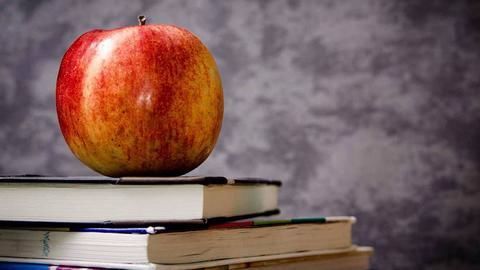 India's education sector continues to suffer even 70 years after independence. Against the global average of 7.9yrs, Indians have only 5.6yrs of schooling.
In 2011, the number of illiterates stood at 282.6mn.
In 2014-15, the enrolment ratio in higher education remained at 23.6%.
As of July 2016, of the 2,780 colleges accredited by National Assessment and Accreditation Council, only 9% had an A grade.