Bengal: Man rapes 9-month-old niece on pretext of buying toys
India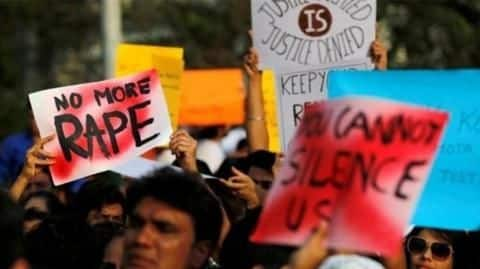 Even as a Hyderabad veterinarian's sensational rape and murder case has placed the issue of women's safety front and center, another shocking rape case has come to the fore.
A nine-month-old girl in West Bengal's Howrah district was allegedly raped by her uncle, the police said on Thursday.
Reportedly, the man has since been arrested.
Here are more details.
Details
Man told girl's parents he wanted to buy her toys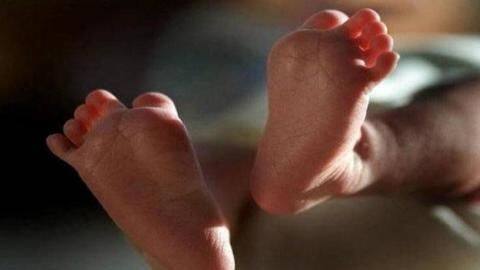 According to reports, the victim was the accused's younger brother's daughter.
The accused would often visit the infant's family as they all stayed in the same neighborhood in Shyampur.
On Wednesday afternoon, he told the girl's parents that he wanted to take her out to buy her some toys.
This did not raise the parents' suspicion as the accused was known to them.
Complaint
When the infant was returned, she was bleeding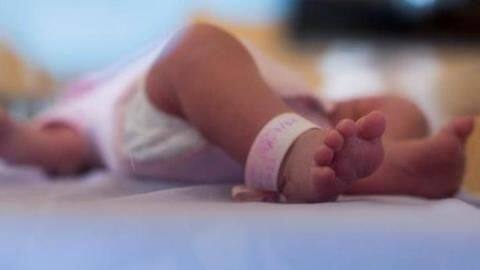 When the accused dropped the 9-month-old at the parents' home an hour later, they noticed that the child wouldn't stop crying, The New Indian Express reported.
Initially, they thought she must have fallen ill, but later noticed that the child was bleeding.
When the parents dropped by the accused's home, they could not find him.
Eventually, the parents filed a police complaint.
Medical exam
Hospital verbally confirms sexual assault; accused arrested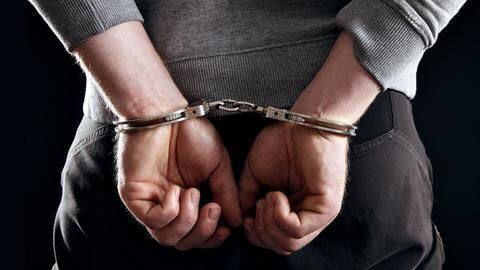 A police officer told TNIE, "We took the child to a state-run hospital for medical examination where doctors verbally confirmed that she was sexually assaulted. We are yet to receive a written report from the doctor."
The accused was booked under sections of the Indian Penal Code (IPC) and Protection of Children from Sexual Offences (POCSO) Act. He has been arrested.