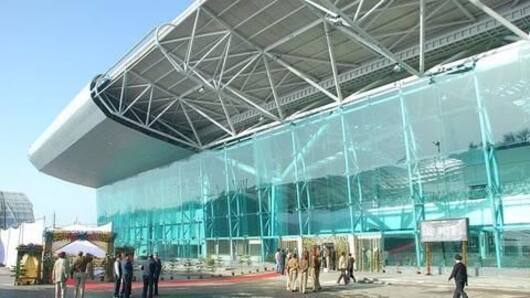 Bomb scare at Amritsar airport
An unidentified briefcase was found at the parking lot of the Amritsar airport, leading to a bomb scare.
Operations were suspended at the airport, until authorities could secure the briefcase and avoid any untoward incident.
The Pathankot airbase was put on high alert recently after authorities received intelligence inputs regarding a possible terror attack.
The timeline is brewing
This is a developing story. Please check back for updates.