India
7 booked for harassing Muslim couple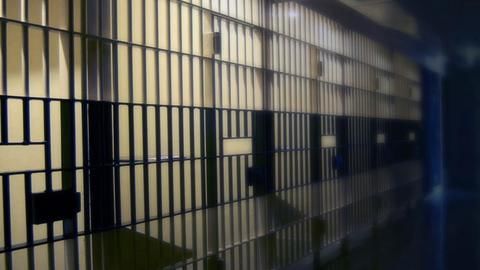 7 people have been booked for harassing a Muslim couple, after the man proposed to the woman on the road and hugged her.
Those 7 people have been booked for kidnapping, wrongful restraint, criminal intimidation and rioting because there were more than five people involved in the matter.
The young man also apologized for his actions and promised to not repeat it.
In context:
Muslim couple harassed over proposal
The incident

What happened?
A young man proposed to his girlfriend on the road in Mumbai, following which the couple shared a hug.
The incident was video-taped and went viral on social-media, prompting angry reactions from certain quarters.
The National Lokhind Party and Raza Academy lambasted the couple calling their actions un-Islamic.
They were forcibly taken to a dhaba, where they were harassed and forced to apologize.
Youth apologizes for hugging partner

The youth tendered a video apology after the incident saying, "It is my fault alone, it is not fair if someone else gets punished for my actions, if I commit such a mistake again I am willing to bear the consequences and whatever punishment."
Love India news?


Stay updated with the latest happenings.
Families

Families distraught, oppressors defend action
The families of the young couple said the two were to get engaged on 11 March.
However, they said they are being harassed by various people after the post went viral and have even filed a police complaint against the harassers and the person who shot the video.
Meanwhile, Raza Academy defended their actions saying, "We only made the couple realize their mistake."
19 Mar 2017

7 booked for harassing Muslim couple
Cops reassure families

Thane police came to the aid of the couple's distraught families who were facing threats and intimidation from various quarters. Manoj Patil, DCP (zone II, Thane) reassured the families that "Strict action would be taken against those who are threatening her and her family."